BOUDOIR
Chea LaTourette Photographer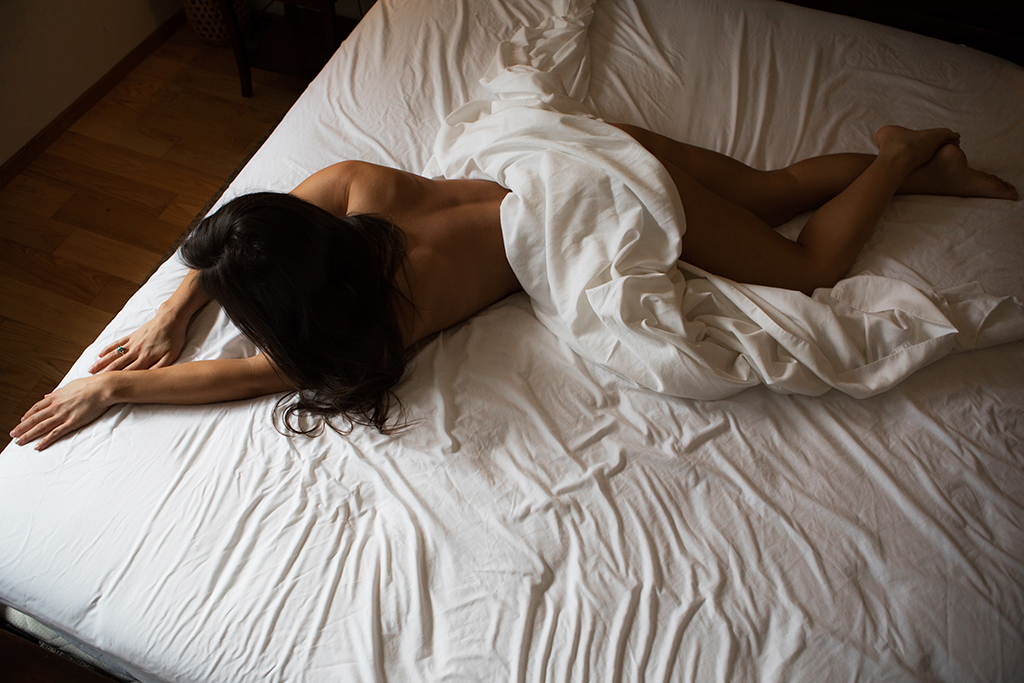 As a photographer, I have the privilege of working with Women of many different stages of life. It is an honor to photograph a photo session , aimed at bringing female beauty to the forefront of the lens. During these shoots, women are encouraged to shine, radiate and Celebrate their individual beauty, both internal and external.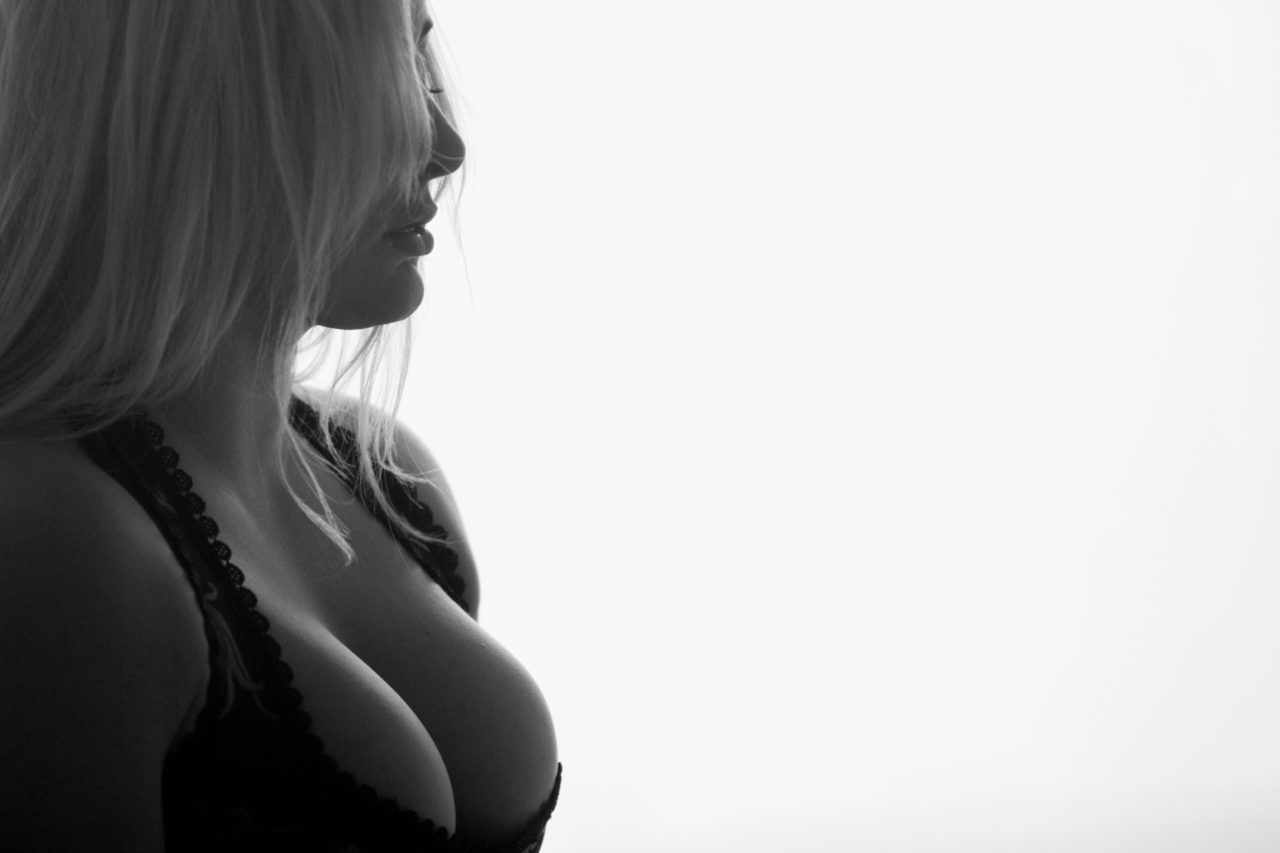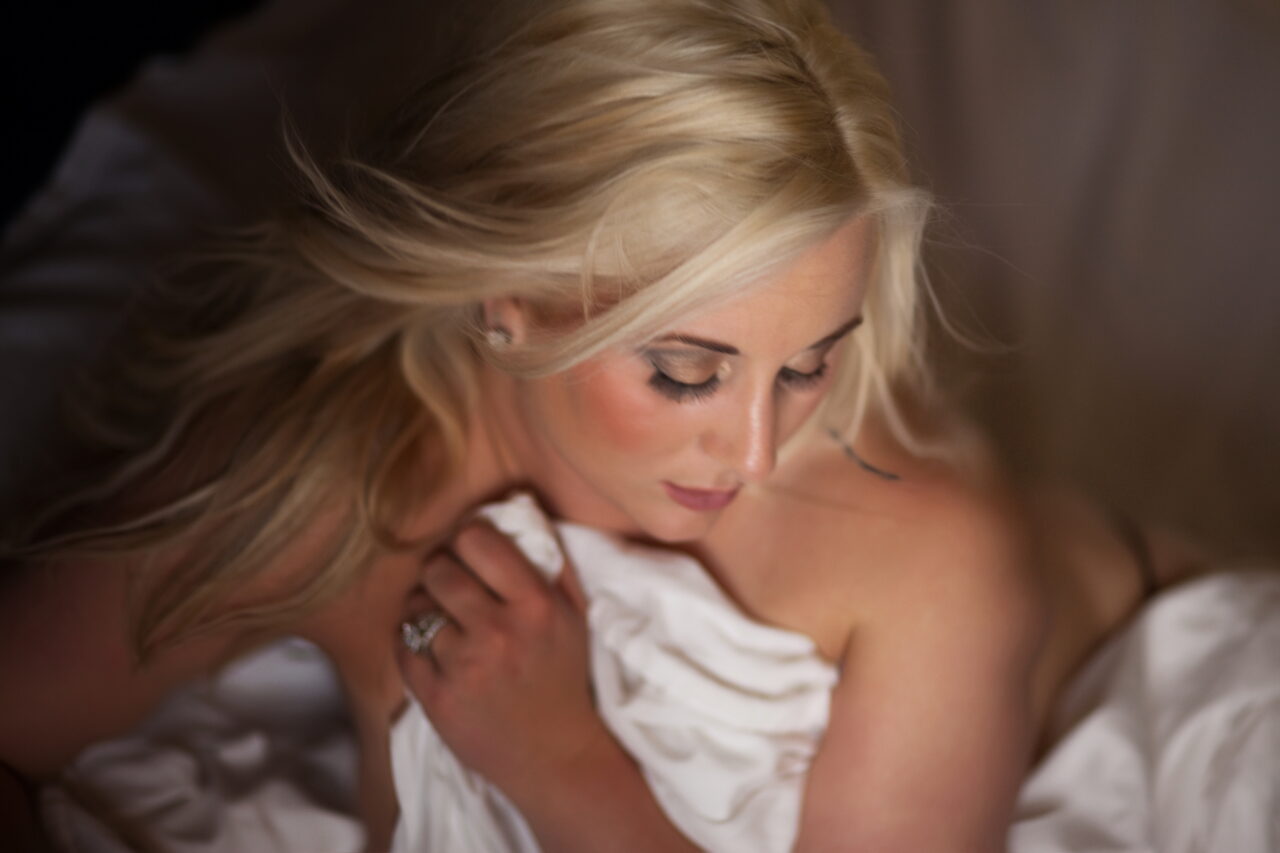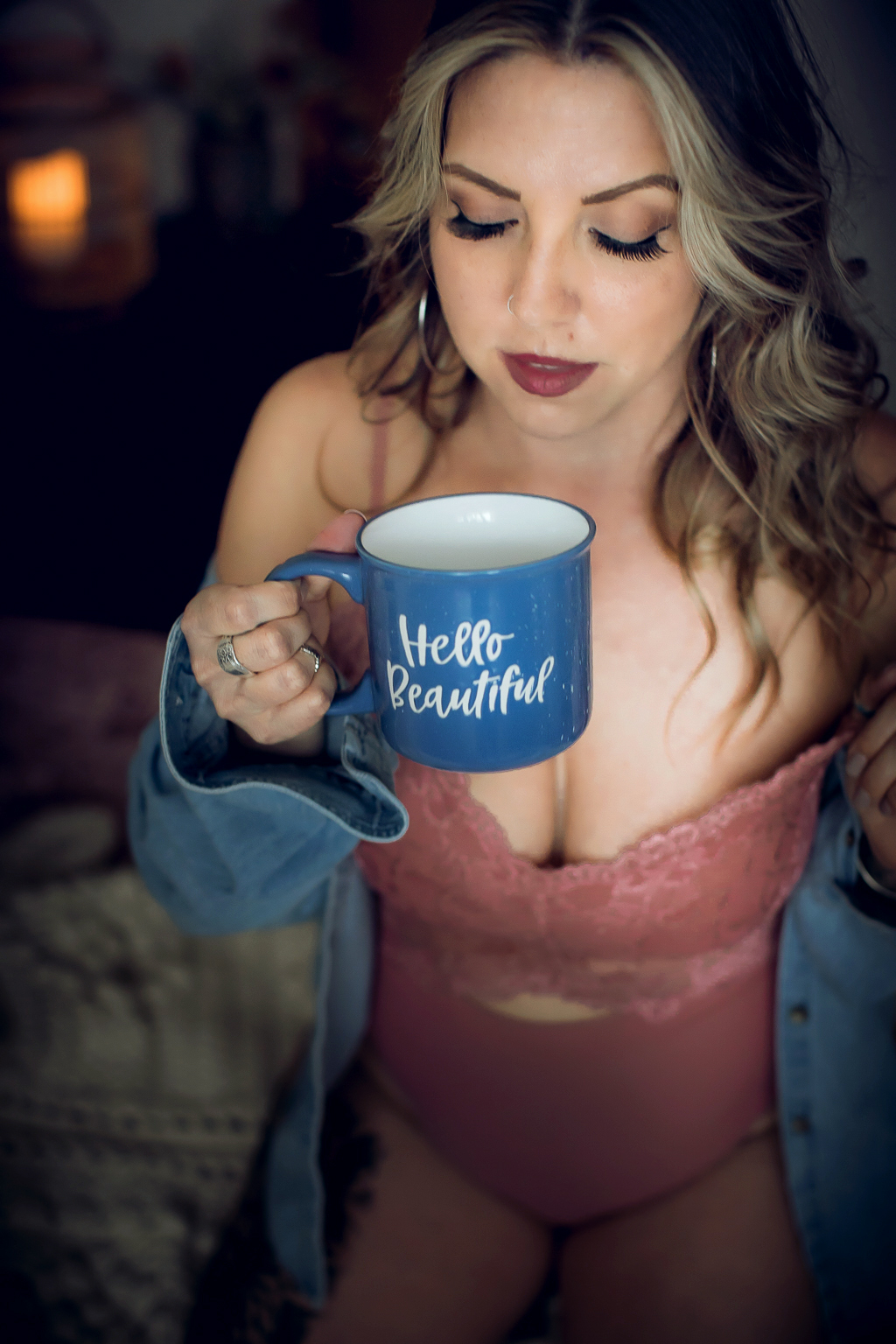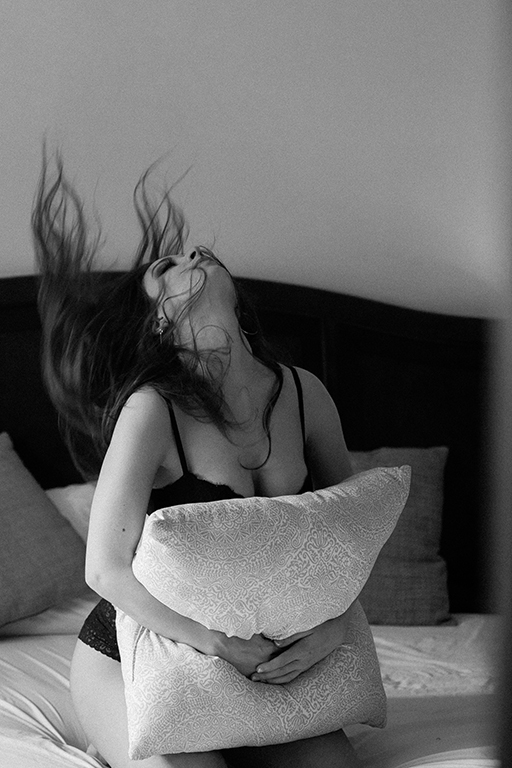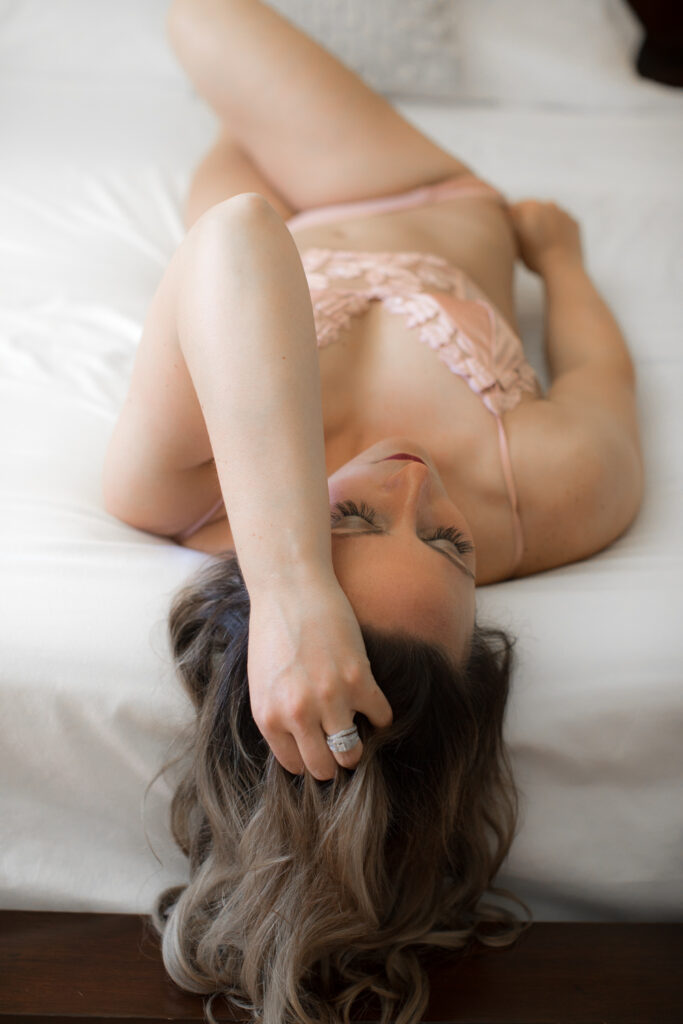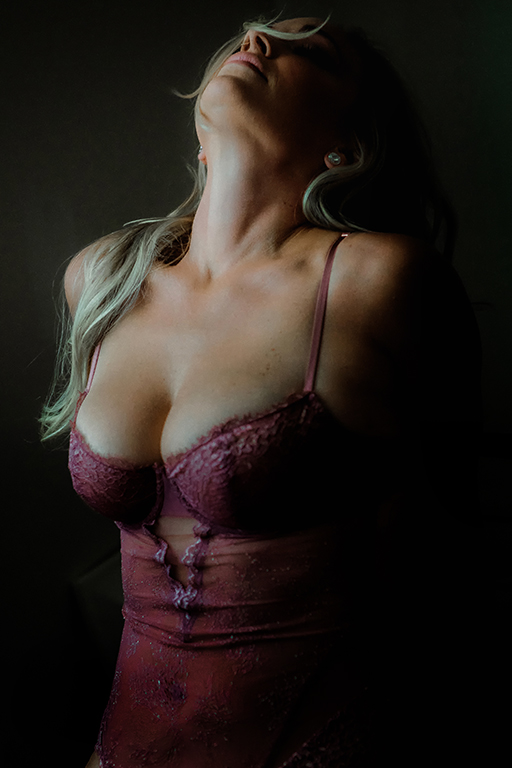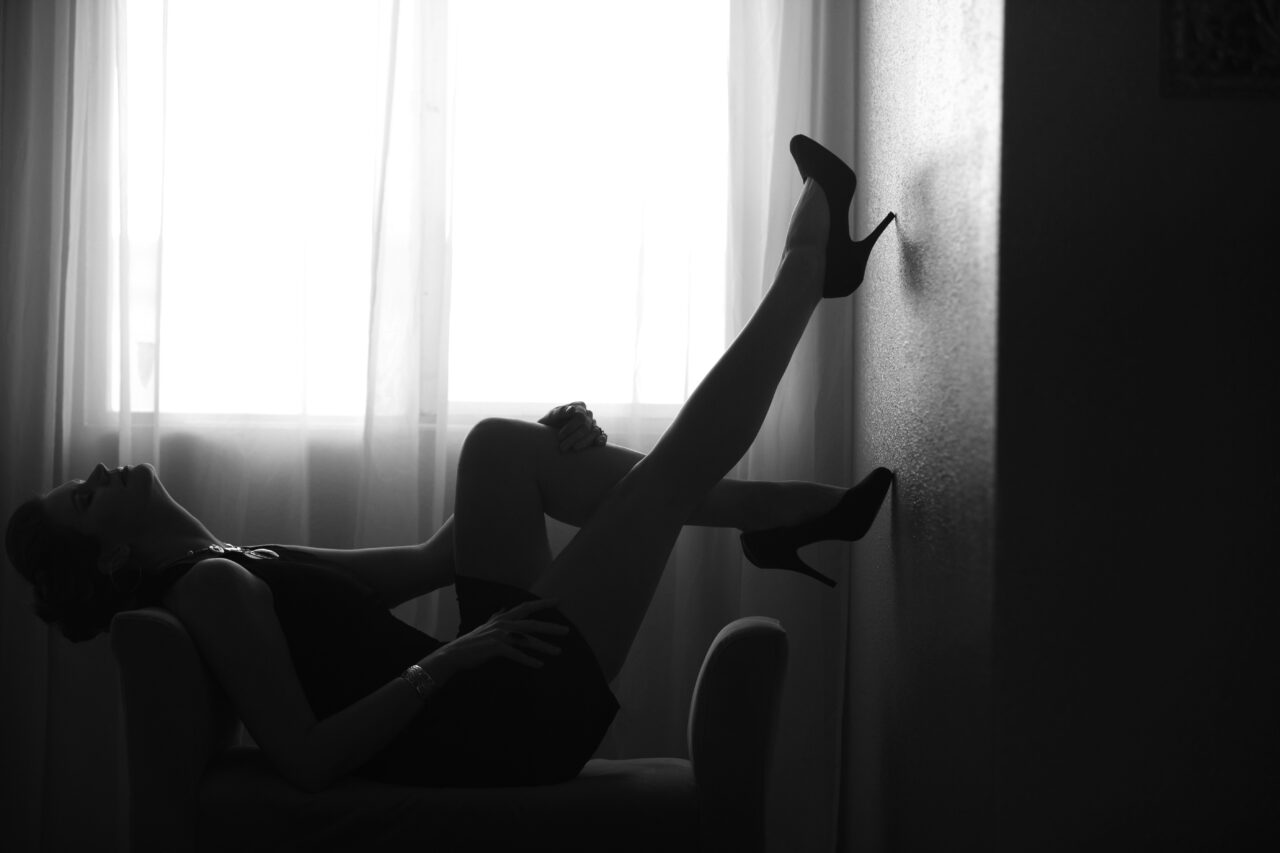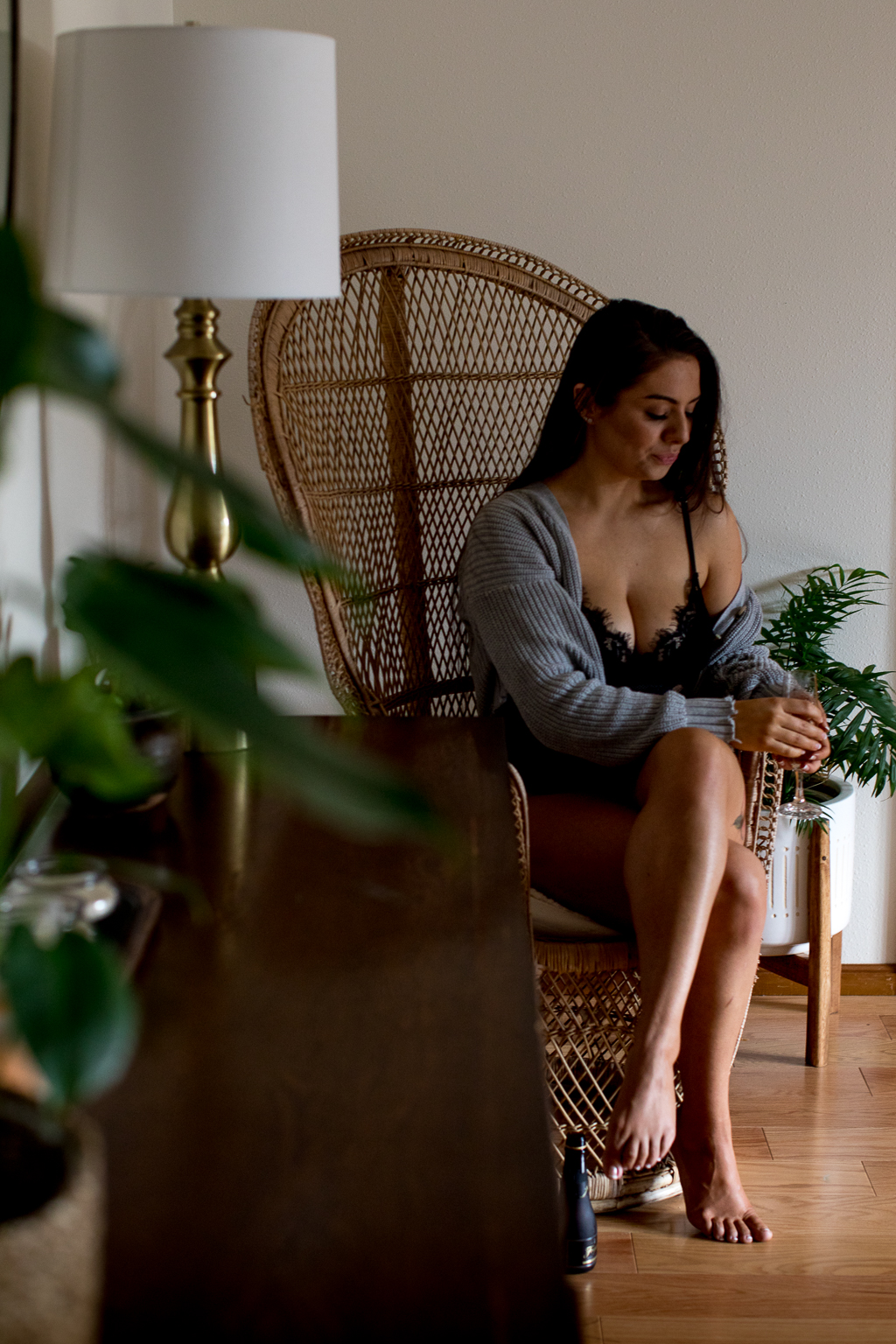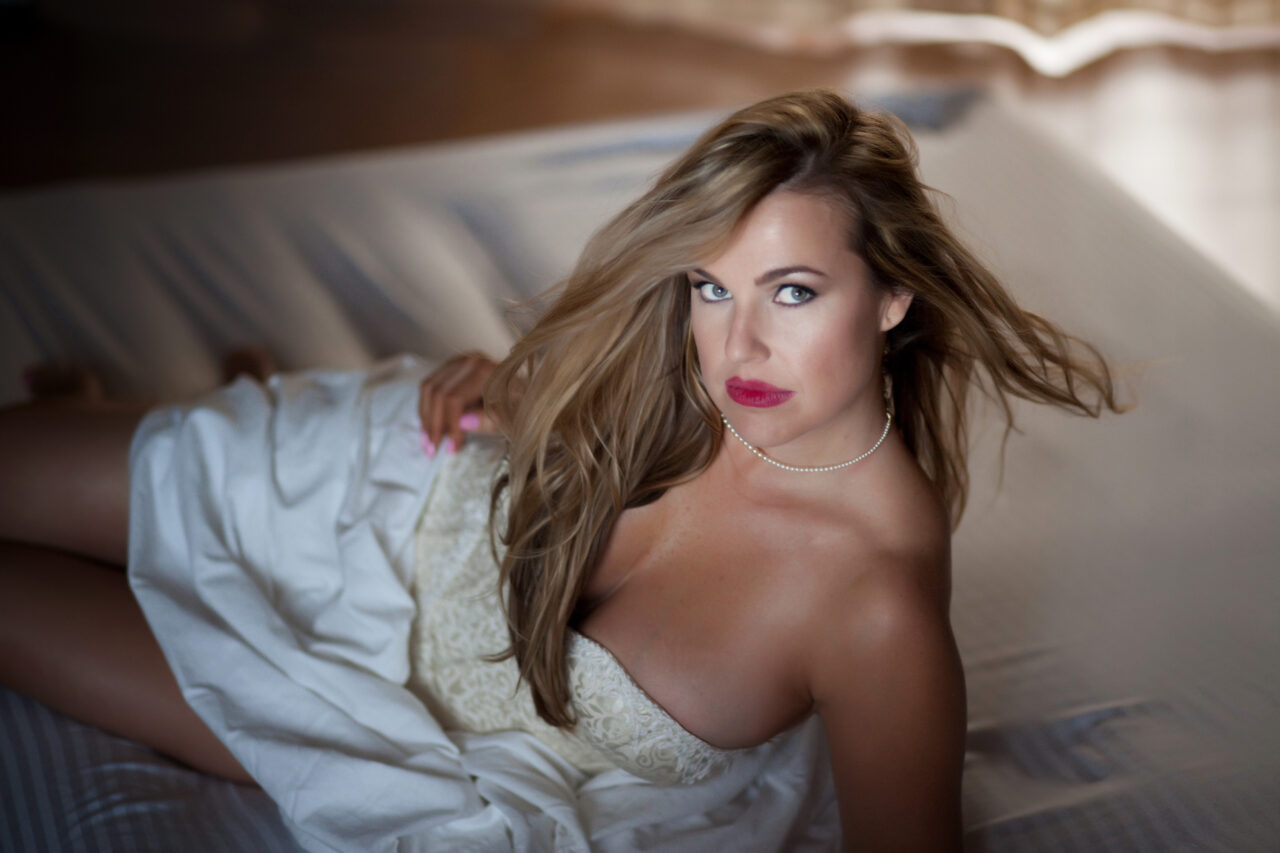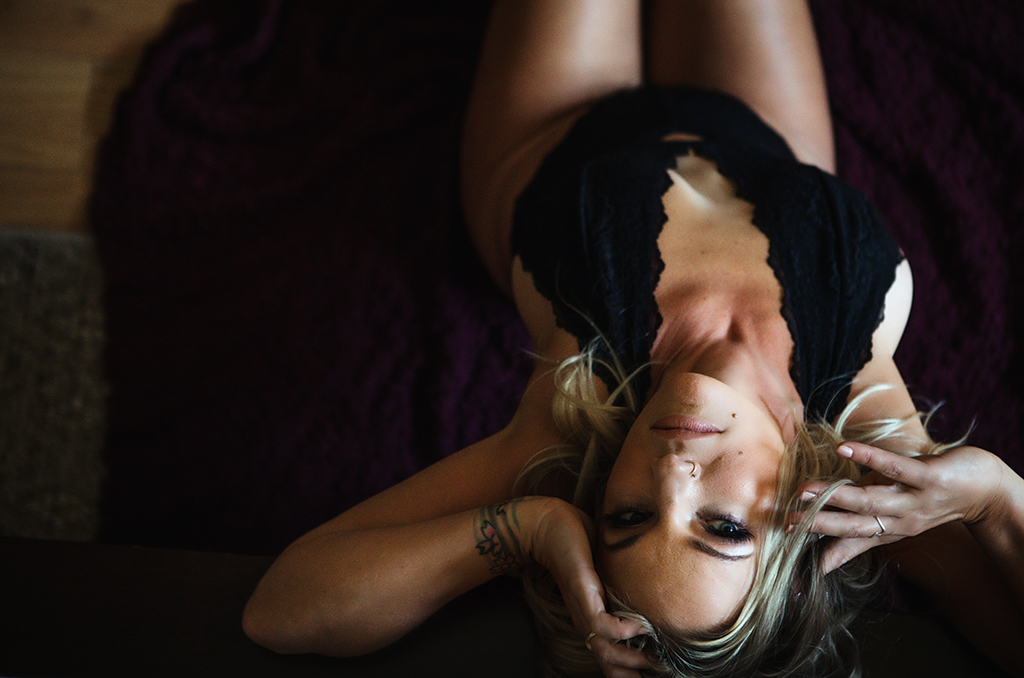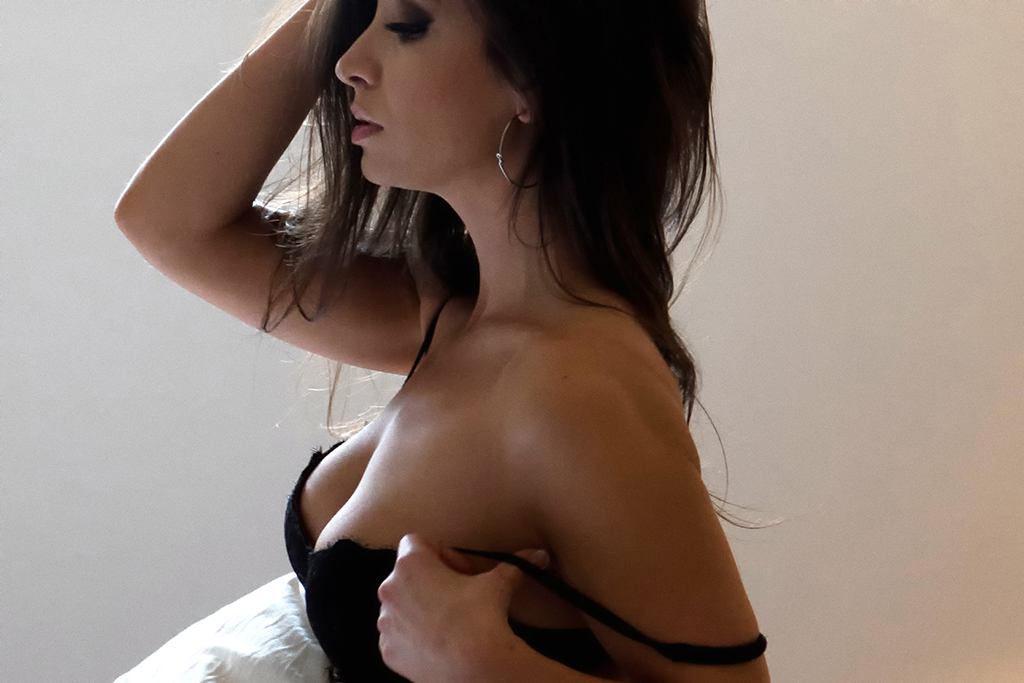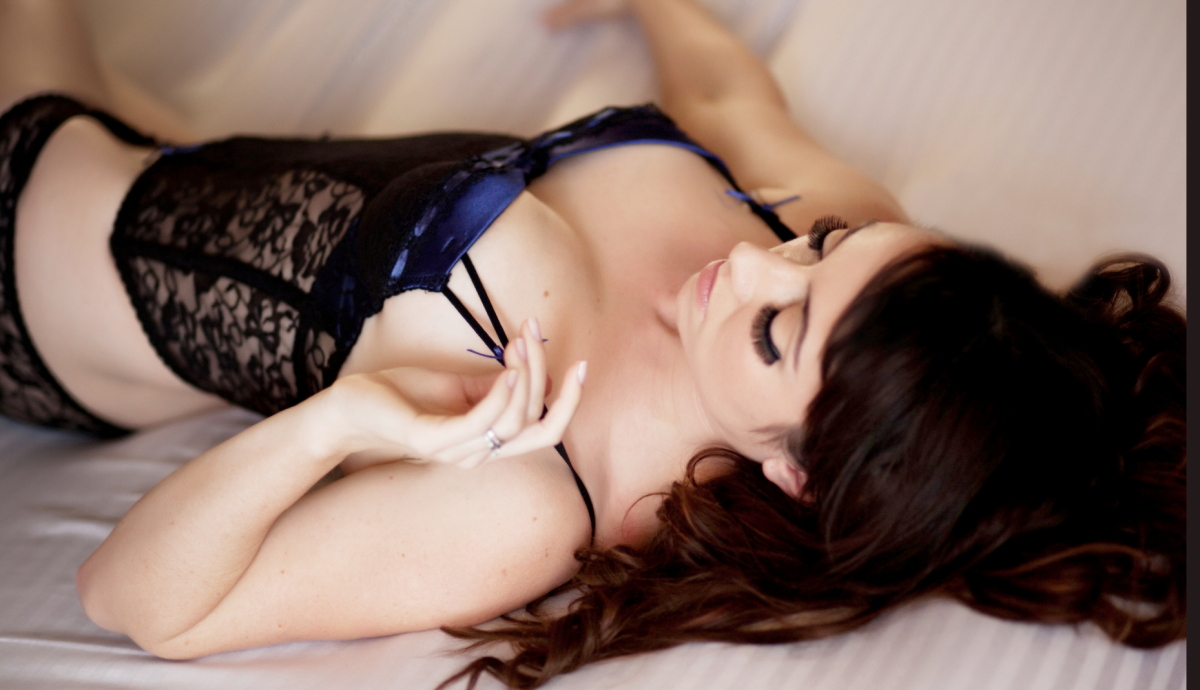 Women of all shapes and sizes are absolutely beautiful! 
Boudoir isn't for one type of woman, it's for every type of woman. It's about celebrating yourself–and when you see the photos, they should make you feel beautiful in every way. They are designed to allow you to look back at a particular time in your life where you were truly able to embrace EVERY inch of yourself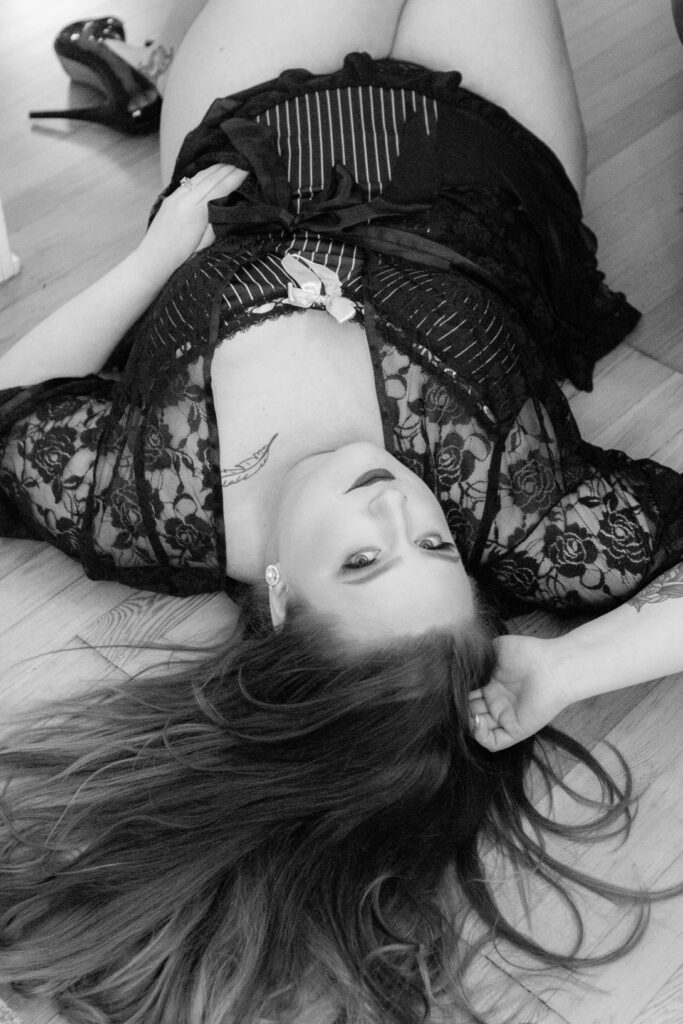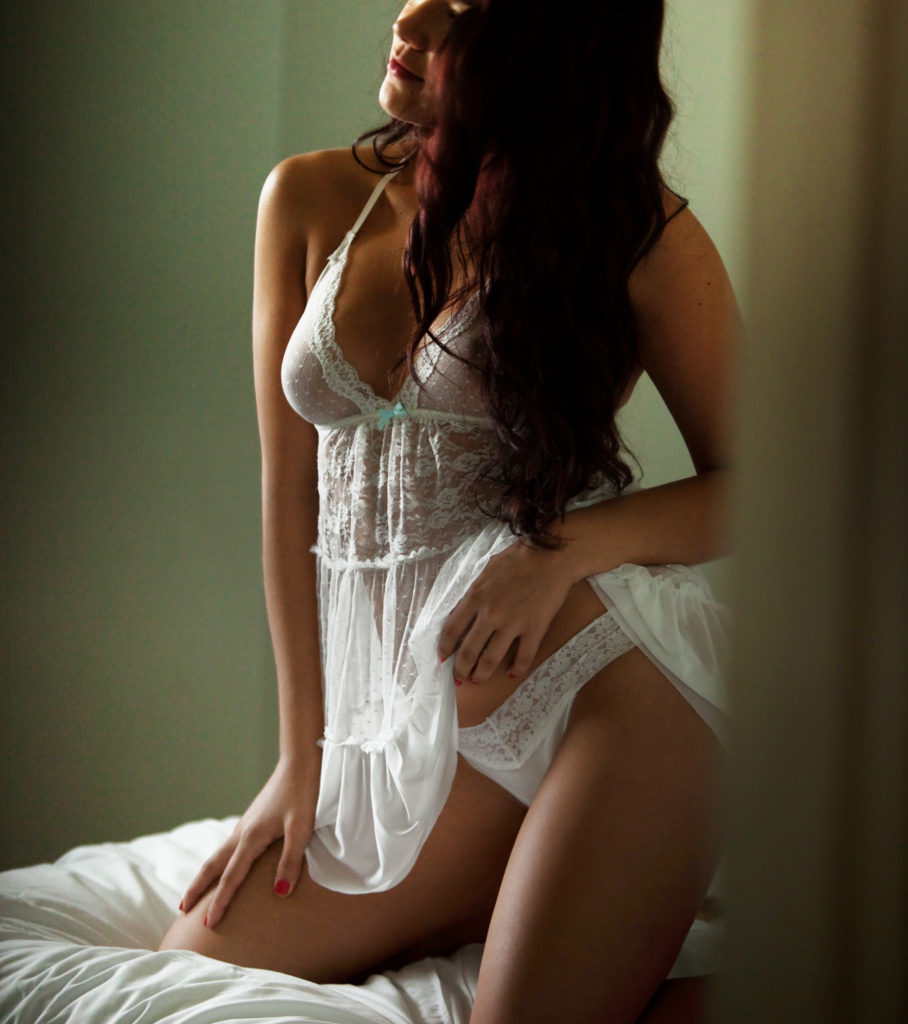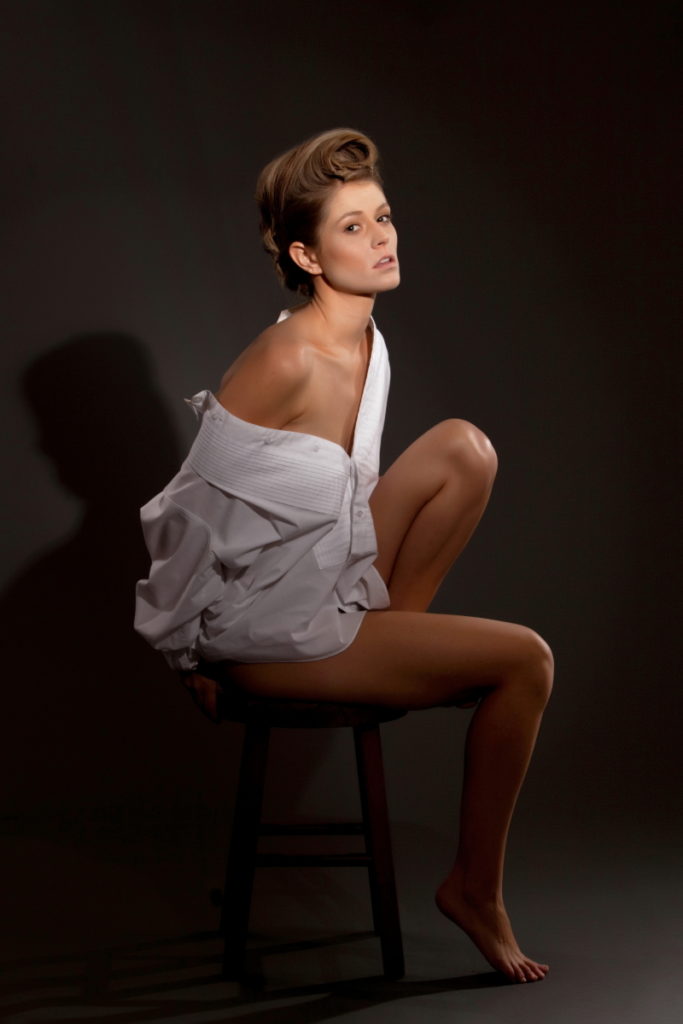 Another Fun Way to Deliver the Photos is with a Keepsake Box filled with beautiful Prints.