HEADSHOTS 
PERSONAL BRANDING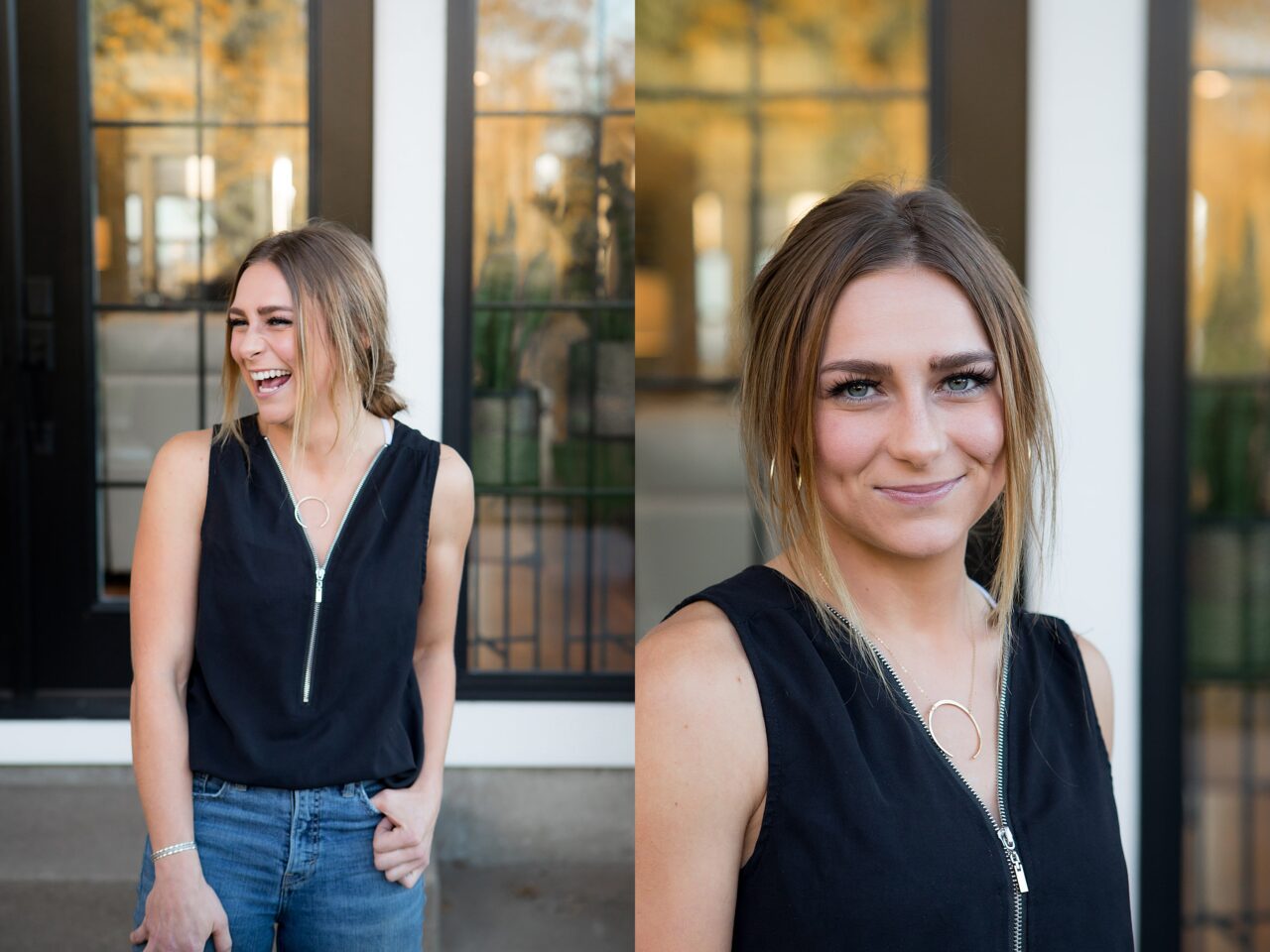 Headshots provides the essential personal branding for entrepreneurs tool; Headshots speaks to the  logo of a business.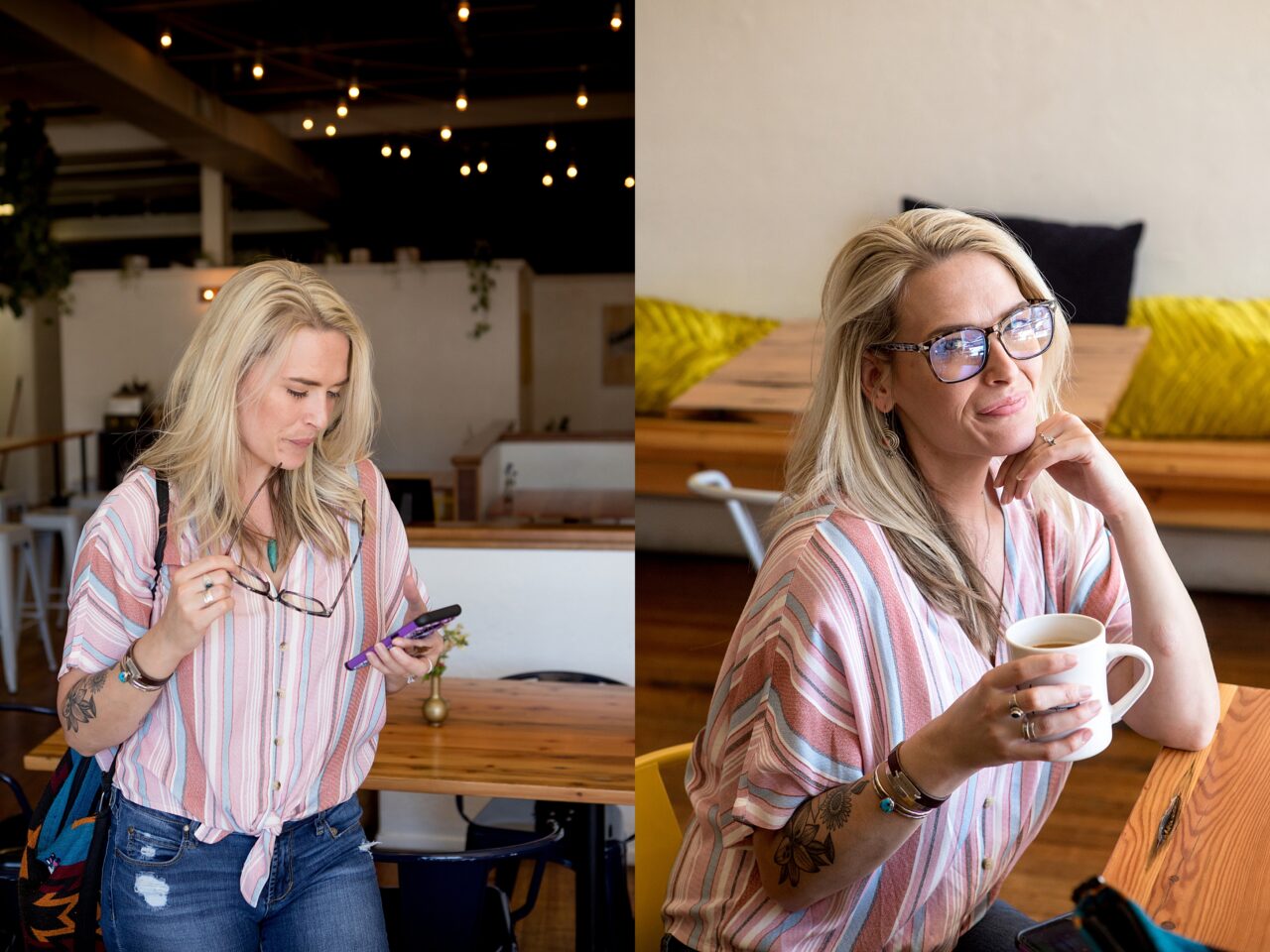 Lifestyle Photography Sessions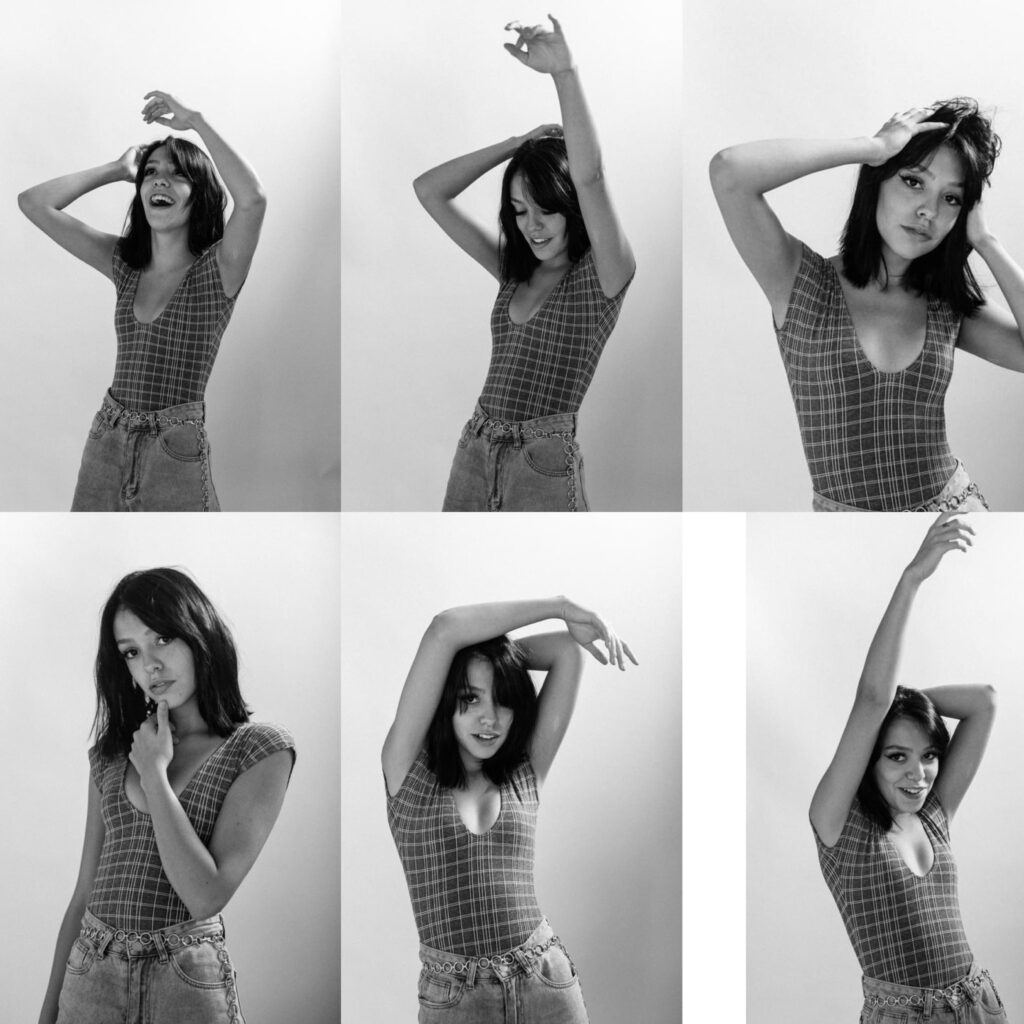 Your photos are the stars of the show on your modeling portfolio. Make sure to truly show off your skills by investing enough time and effort into a professional photoshoot.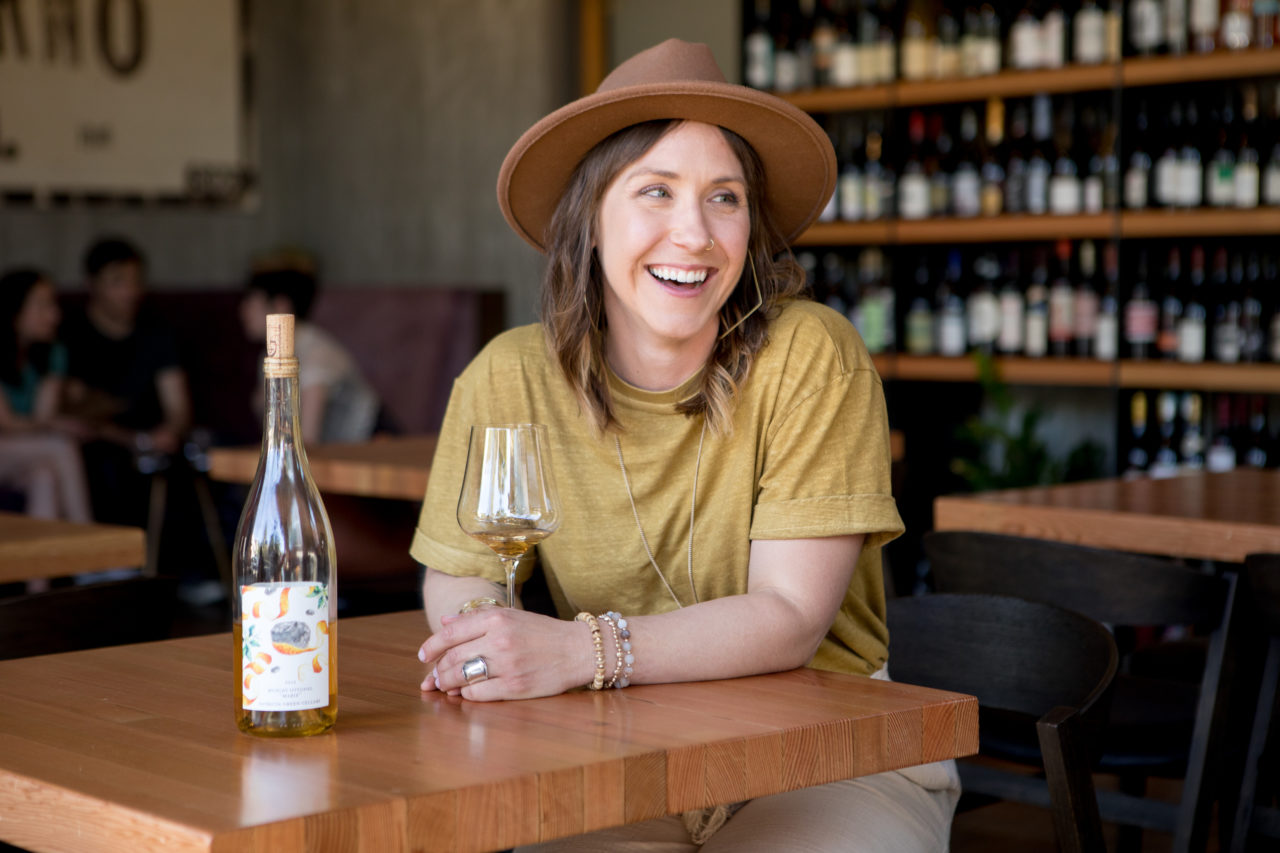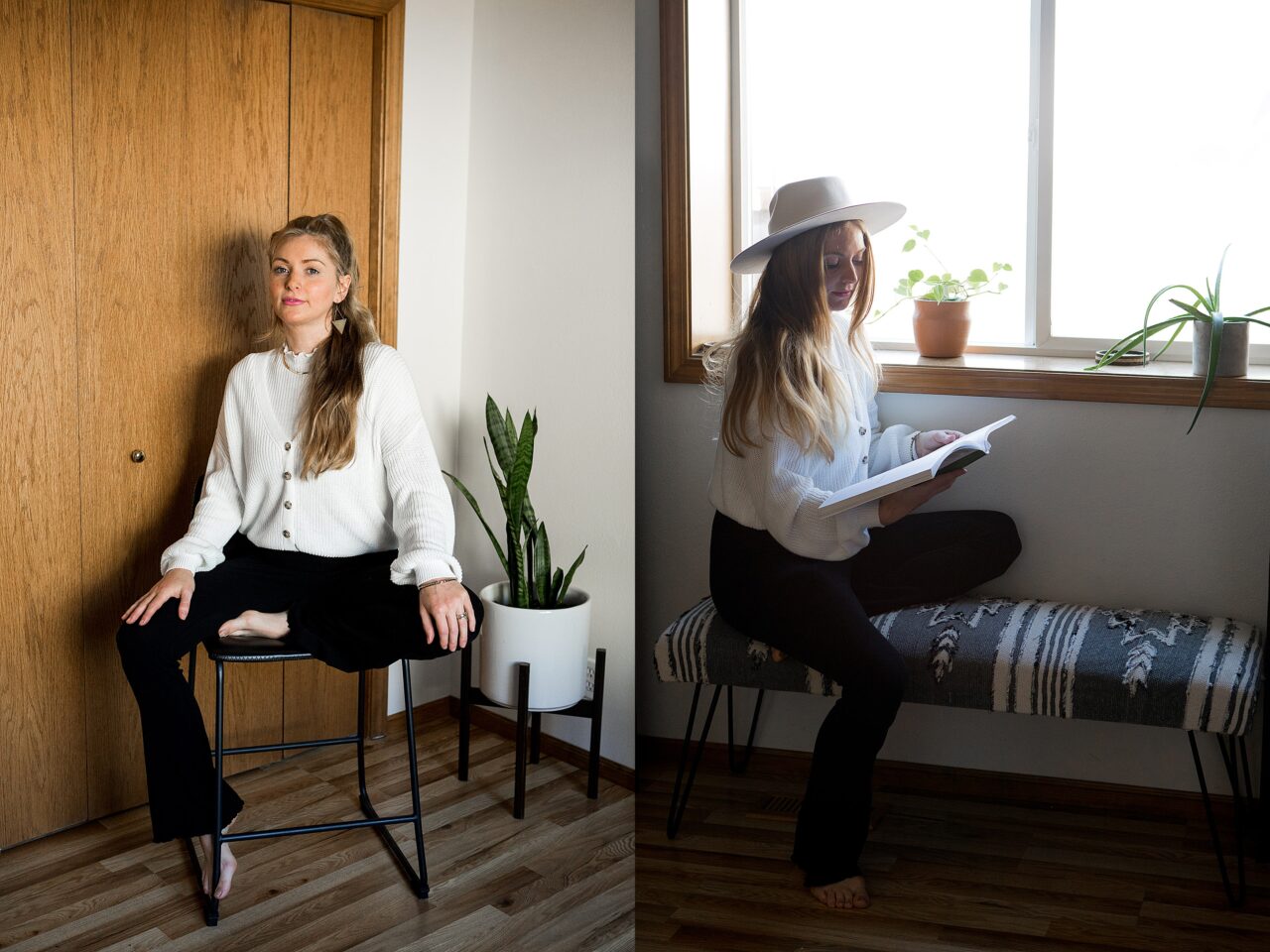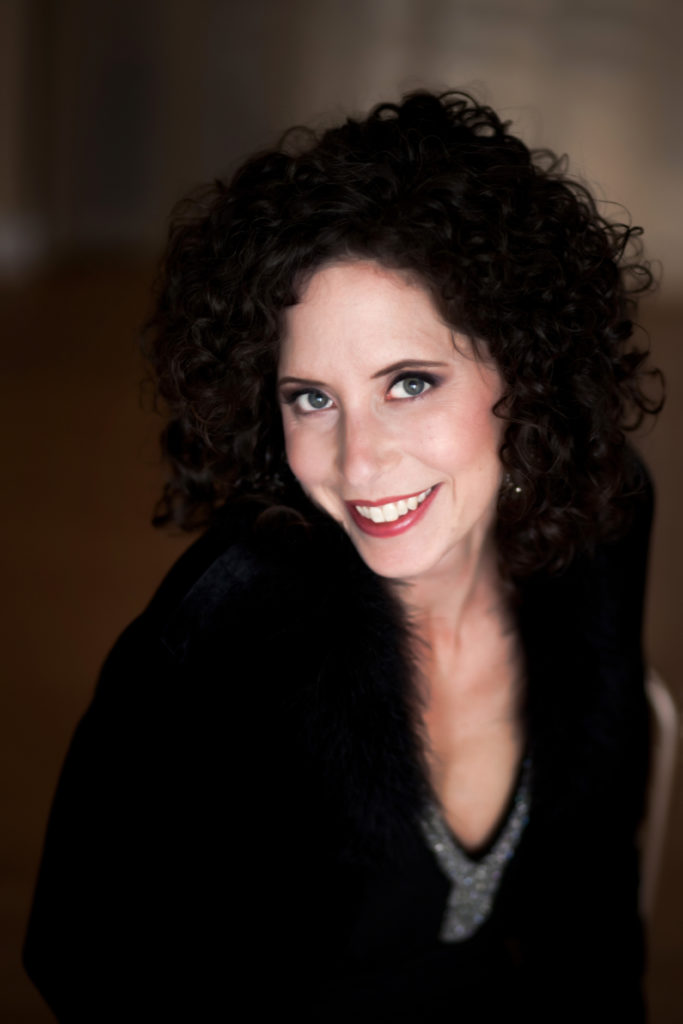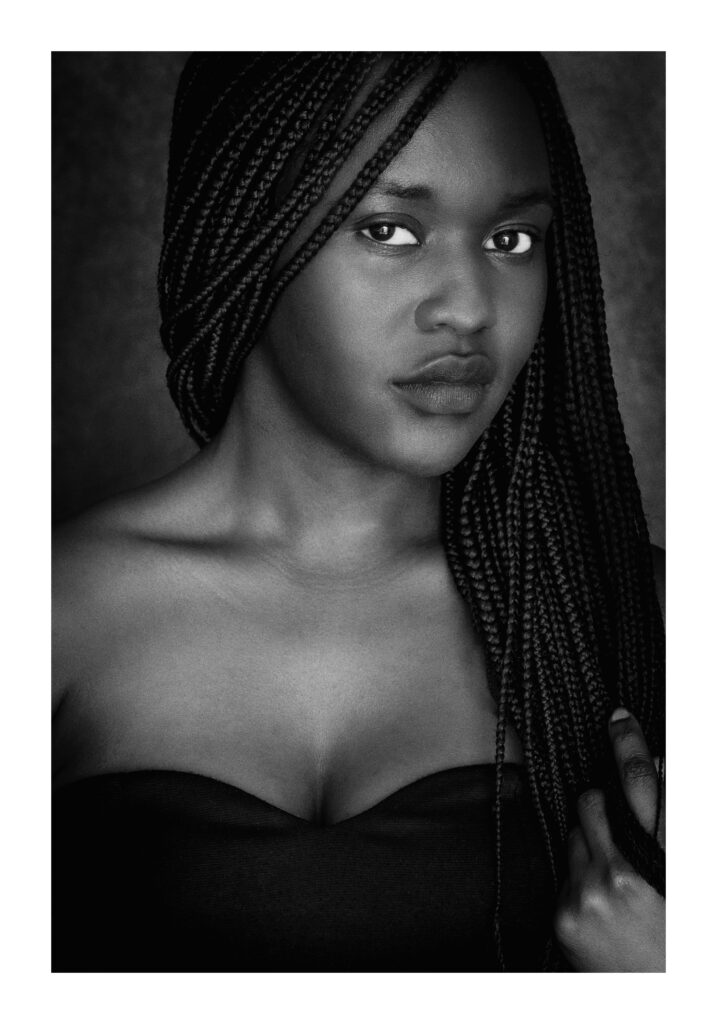 Personal Branding, Life Style, Real Estate, Entrepreneur, Models, Actors, Business Headshots. Chea LaTourette Photographer @ Chea Studio Photography