HEADSHOTS 
PERSONAL BRANDING
Photographer Chea LaTourette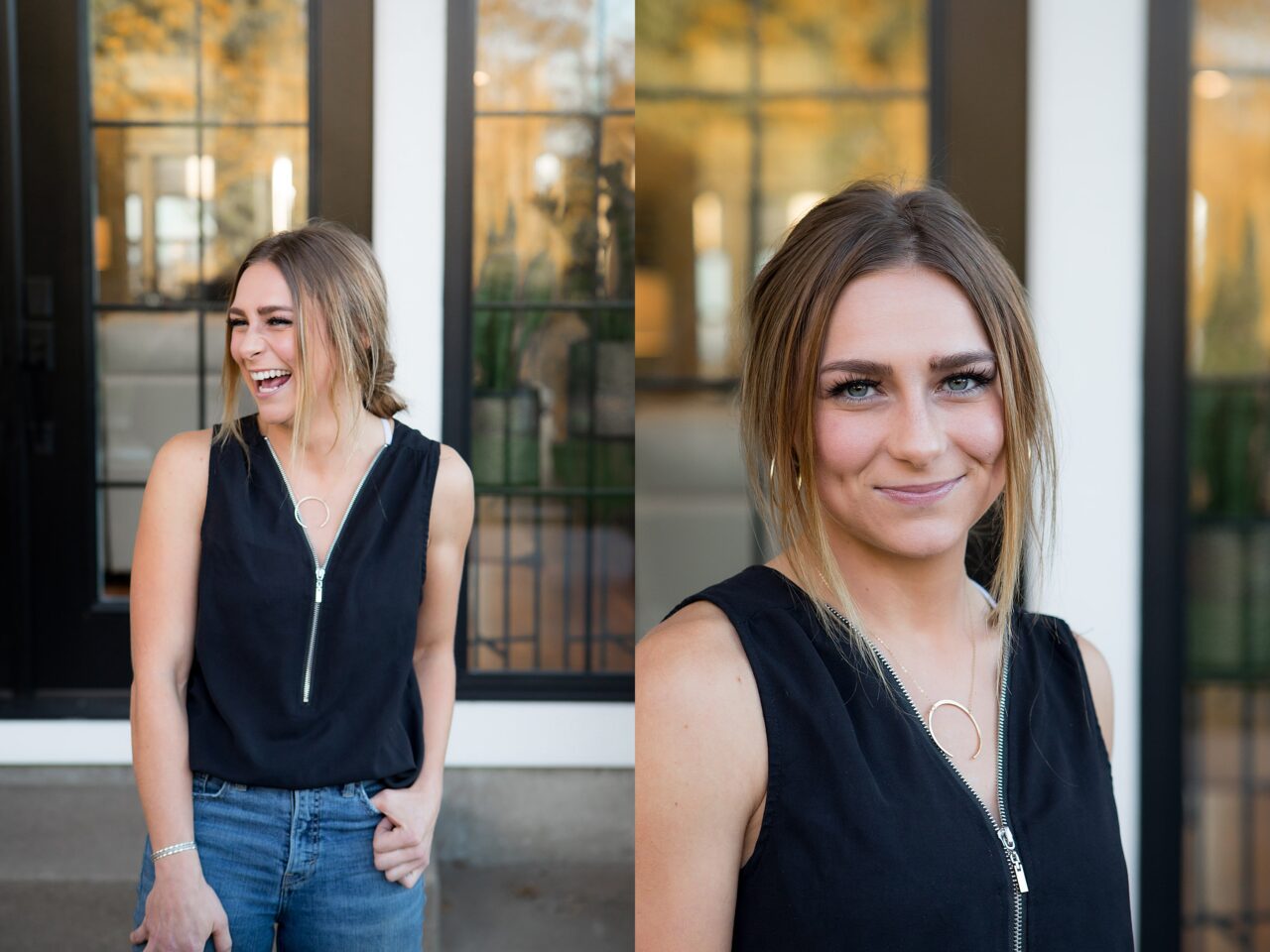 Headshots provides the essential personal branding for entrepreneurs tool;
Headshots speaks to the logo of a business.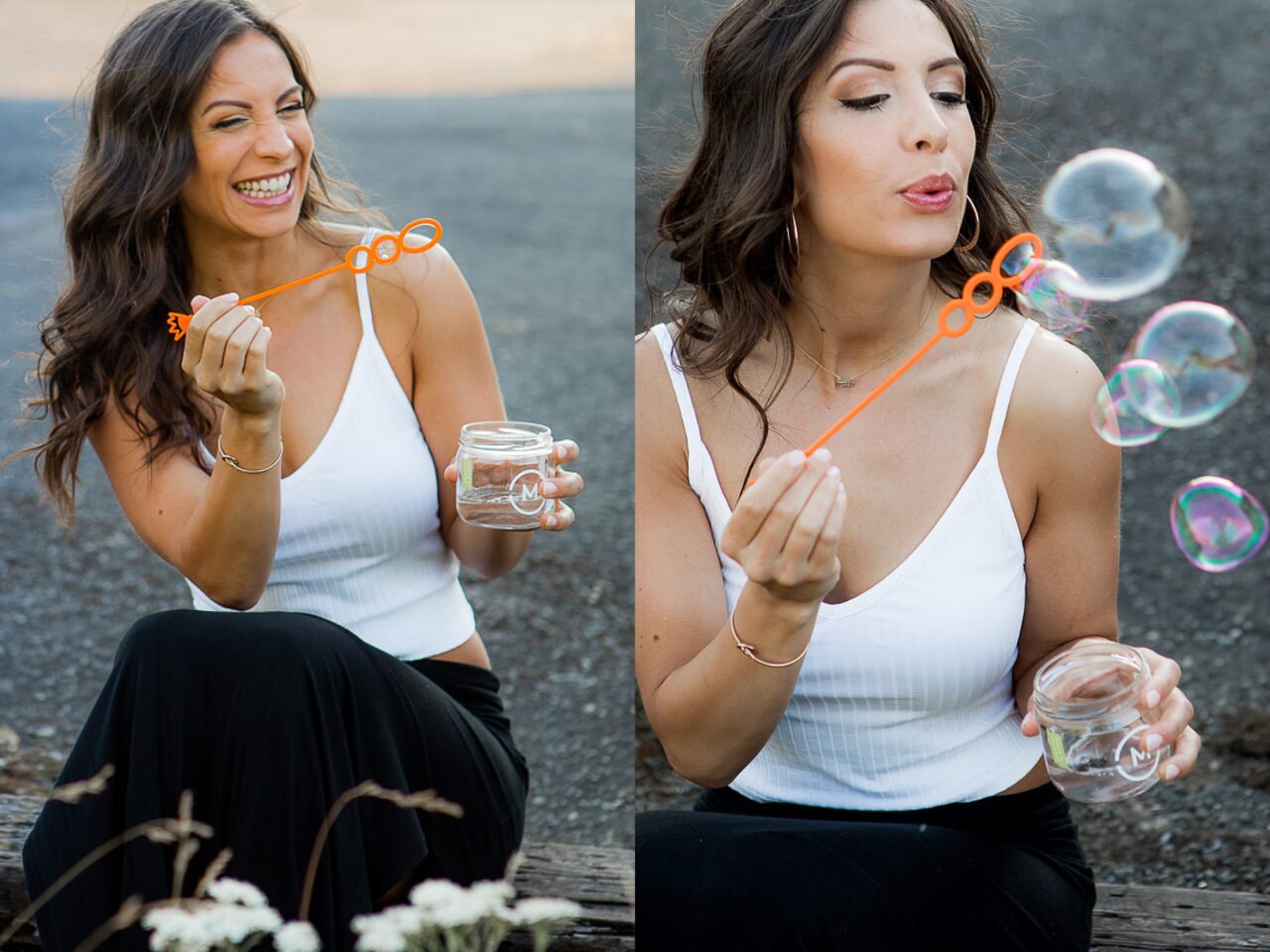 Personal branding images are designed for business owners and entrepreneurs to use within all their marketing both online and offline. Unlike business headshots, the images you gain through a personal branding session show both yourself as a stand-alone entity but they also encompass your business persona and your overall brand message.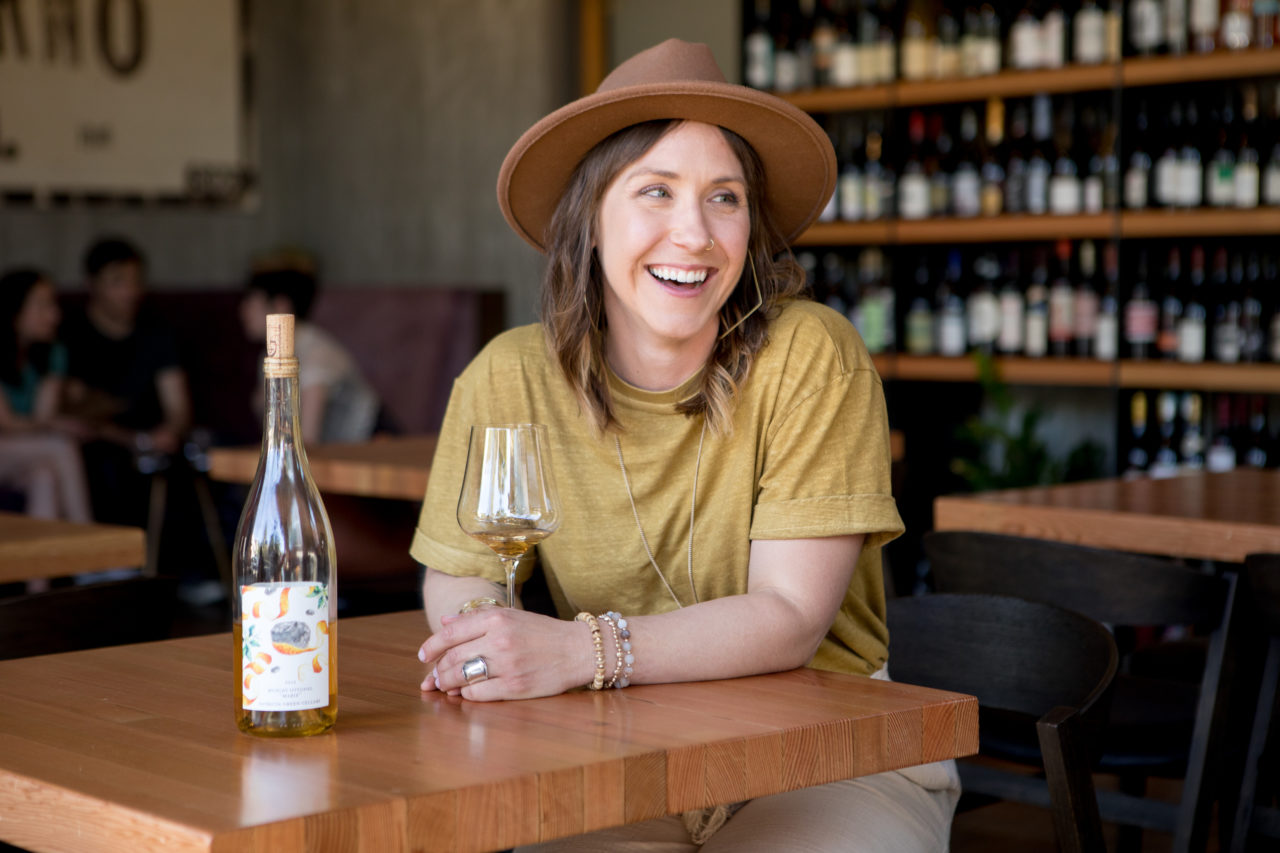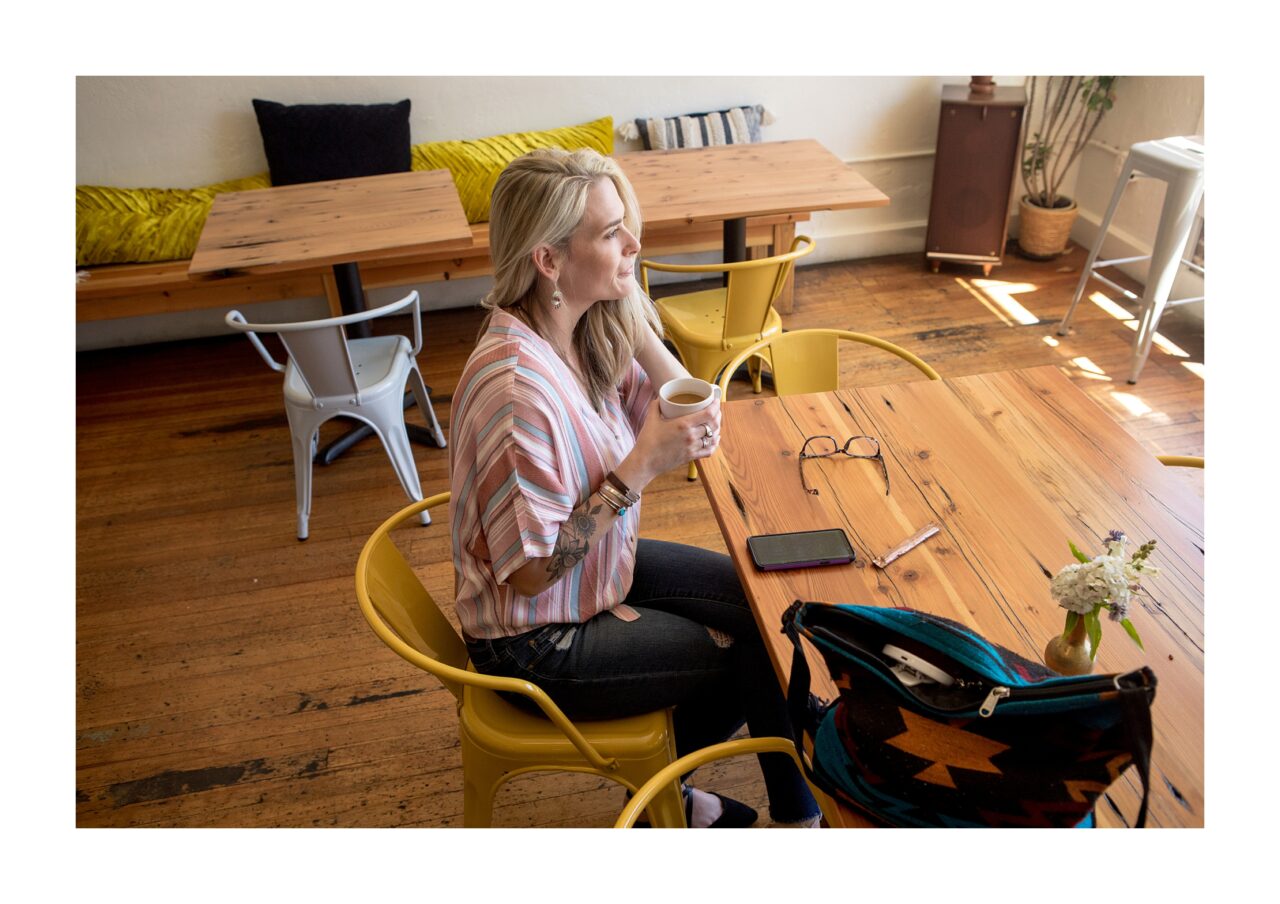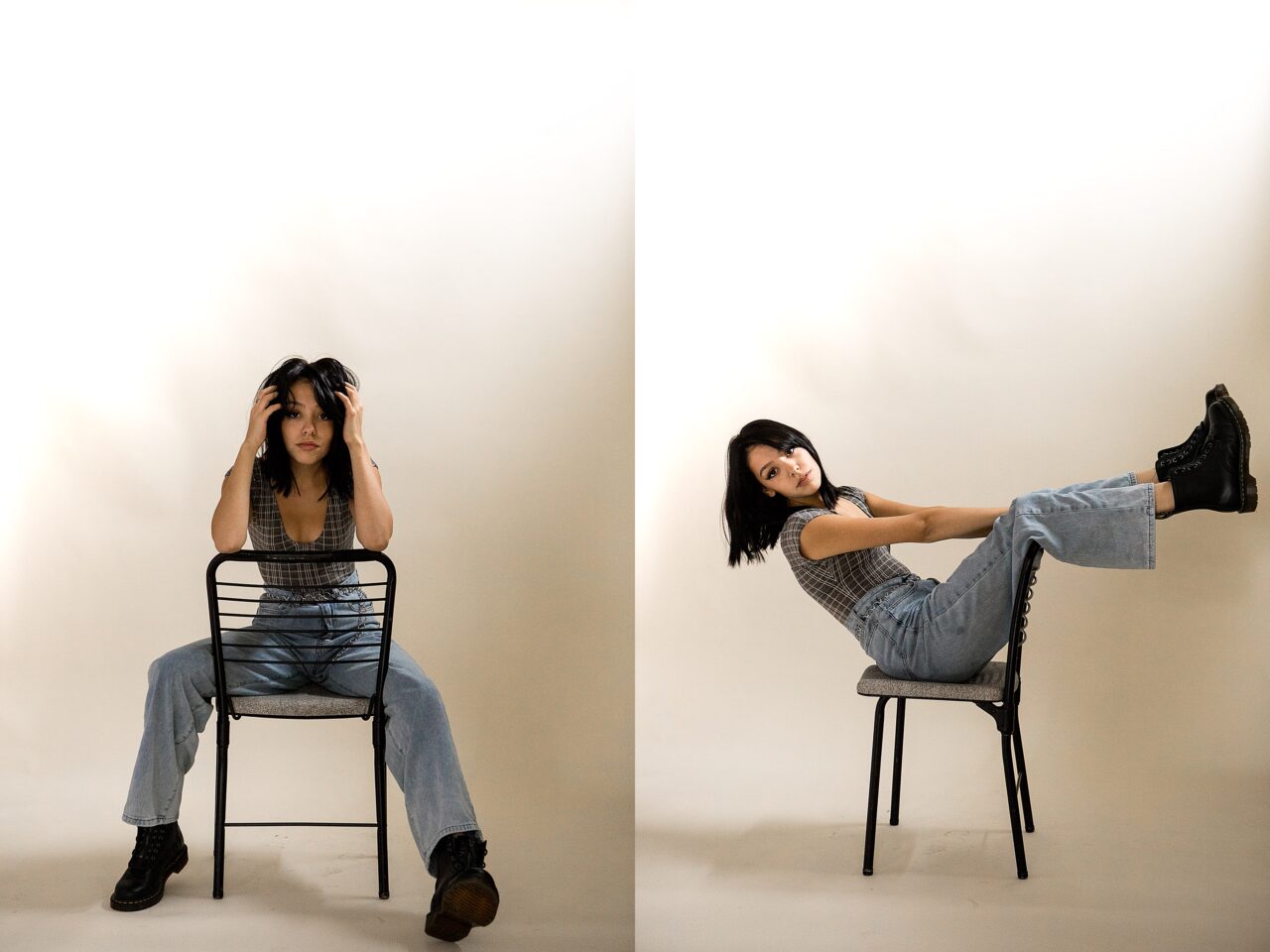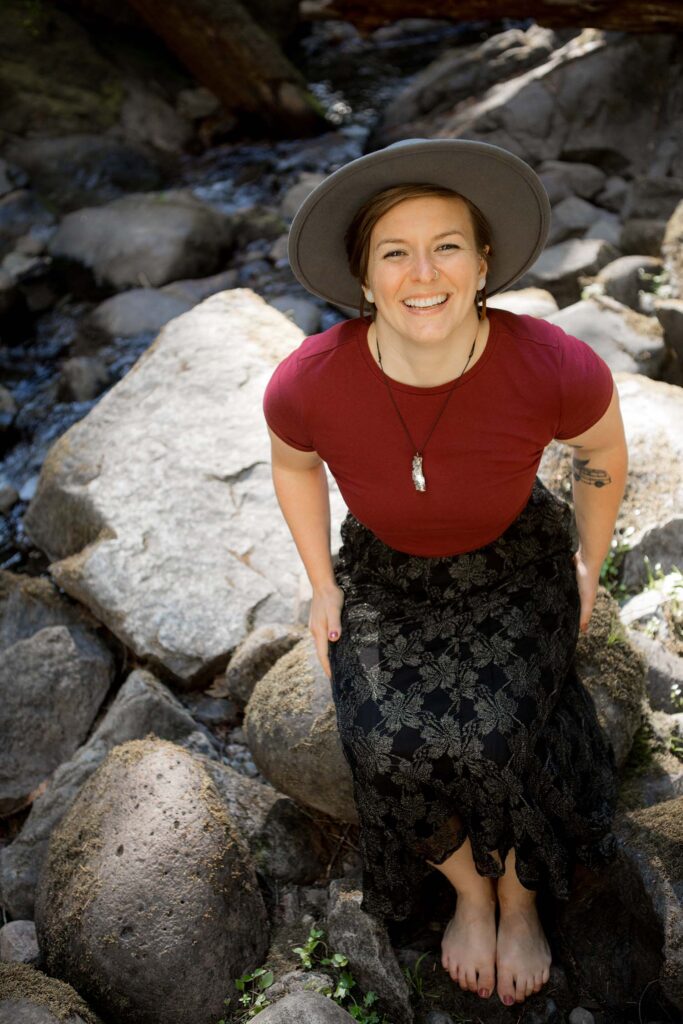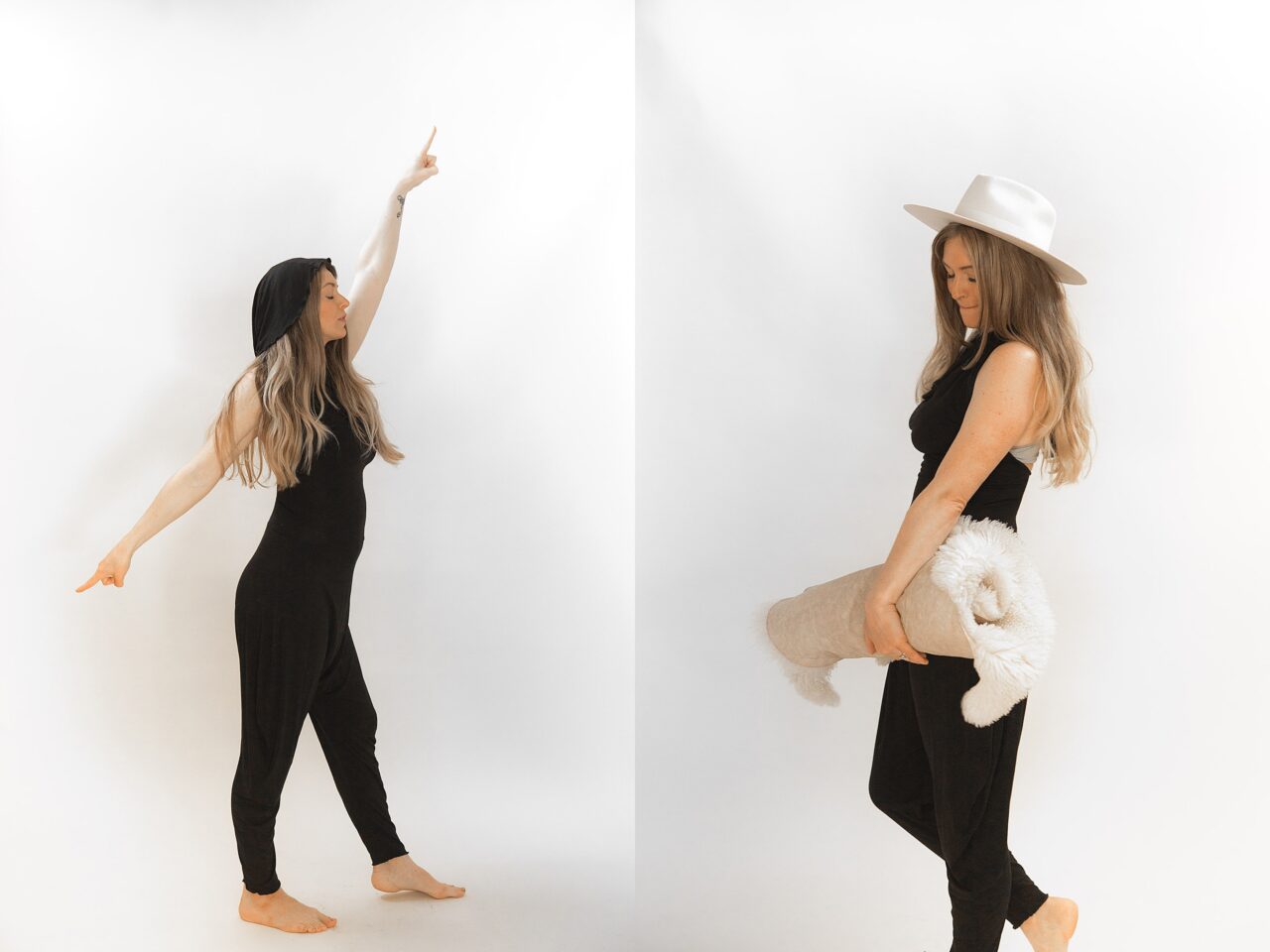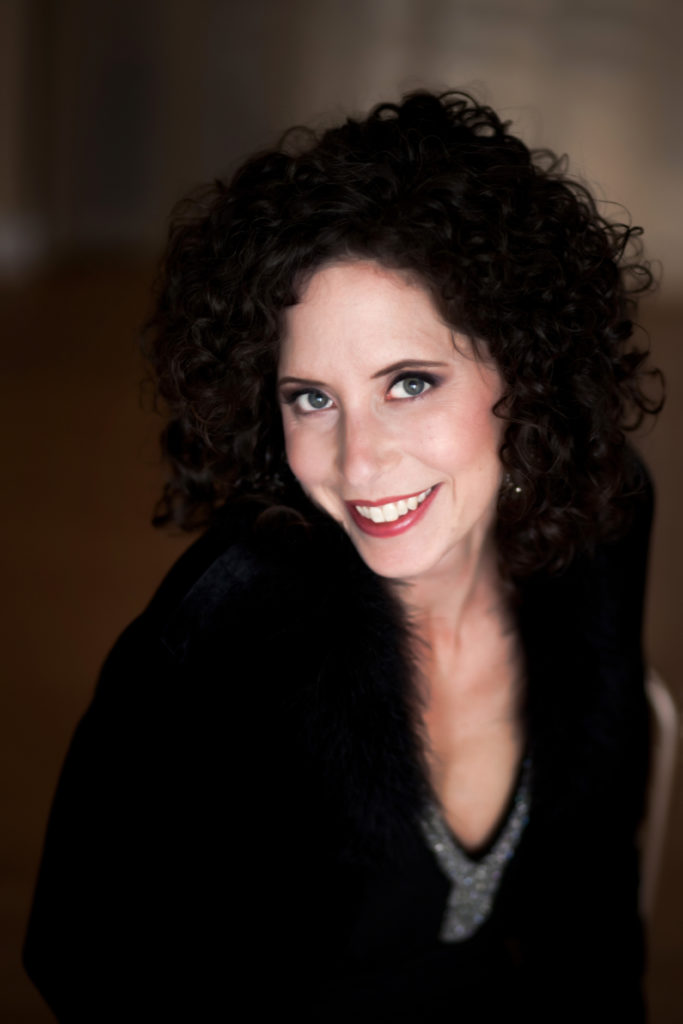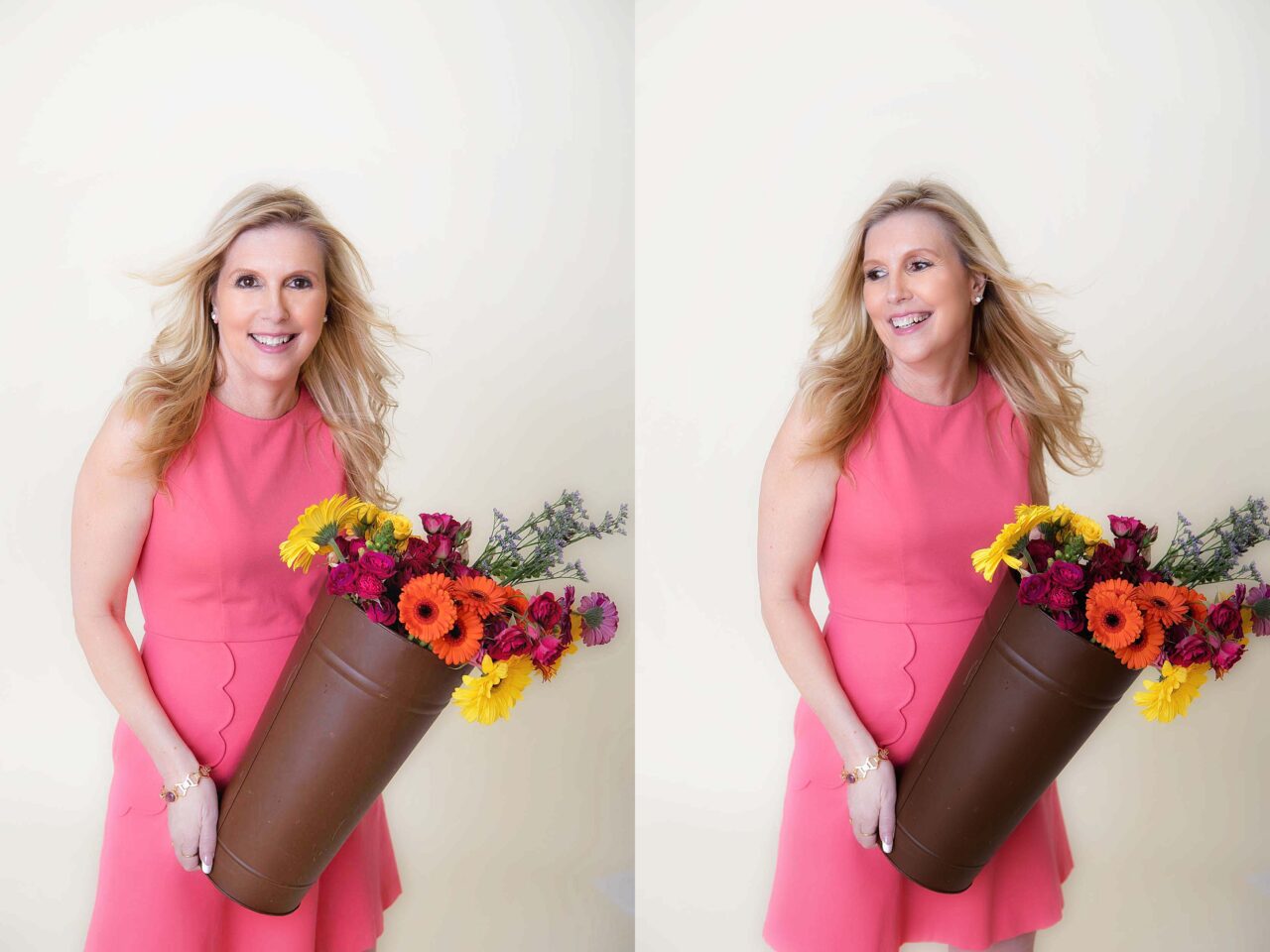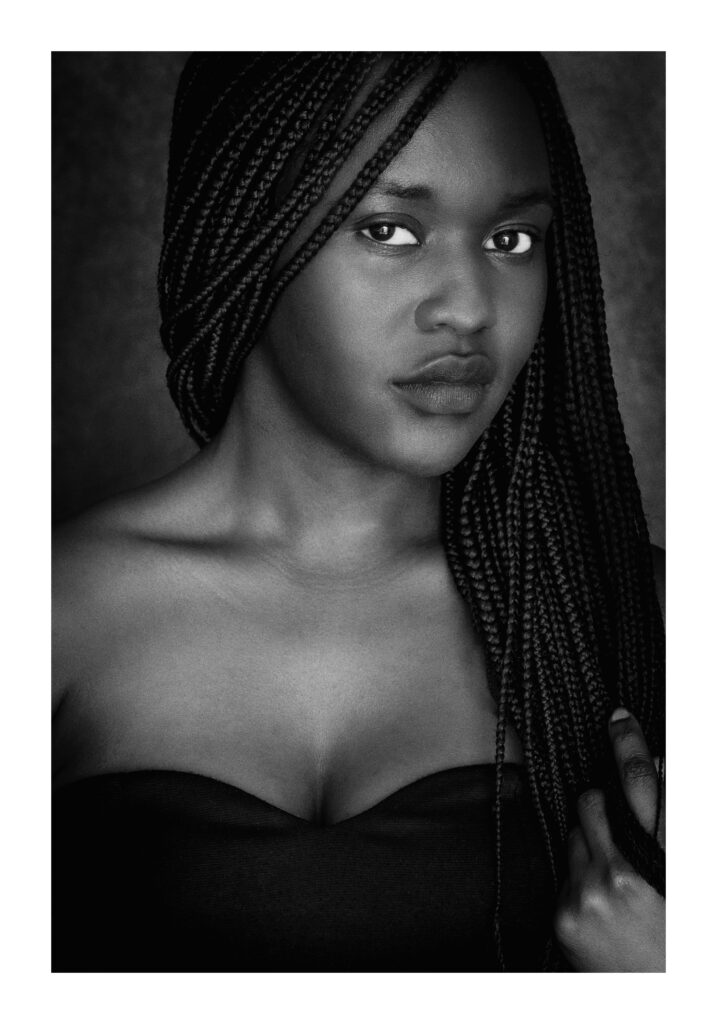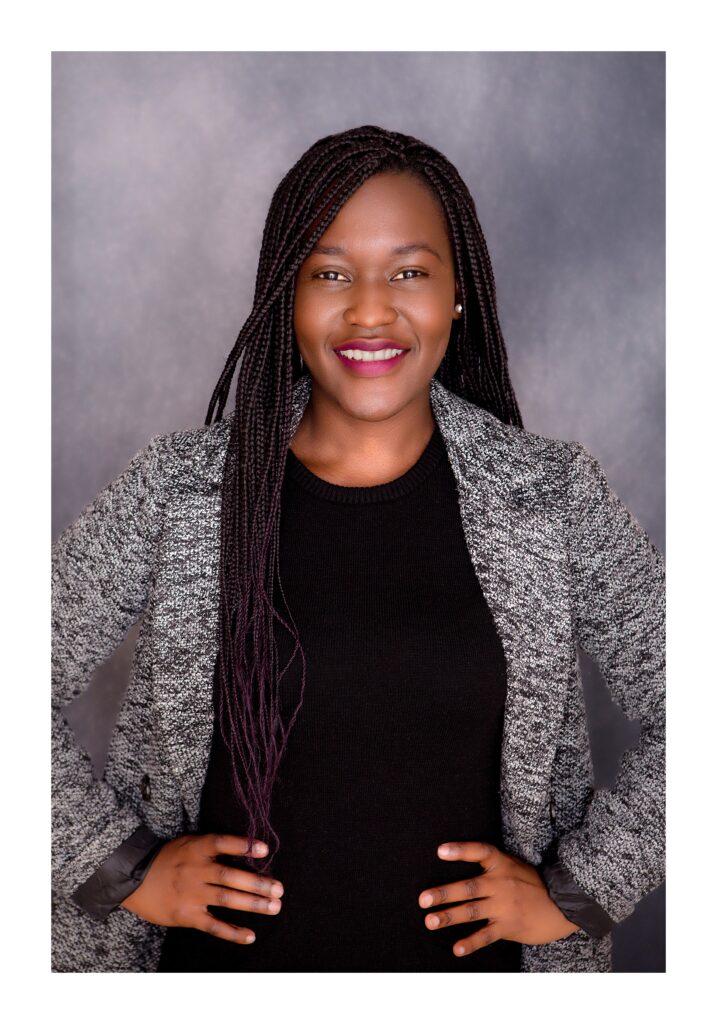 Business headshots are great for business owners who need one good image to use as their profile picture on Social Media. 
One impactful headshot can often be enough to help clients or customers put a face to a name.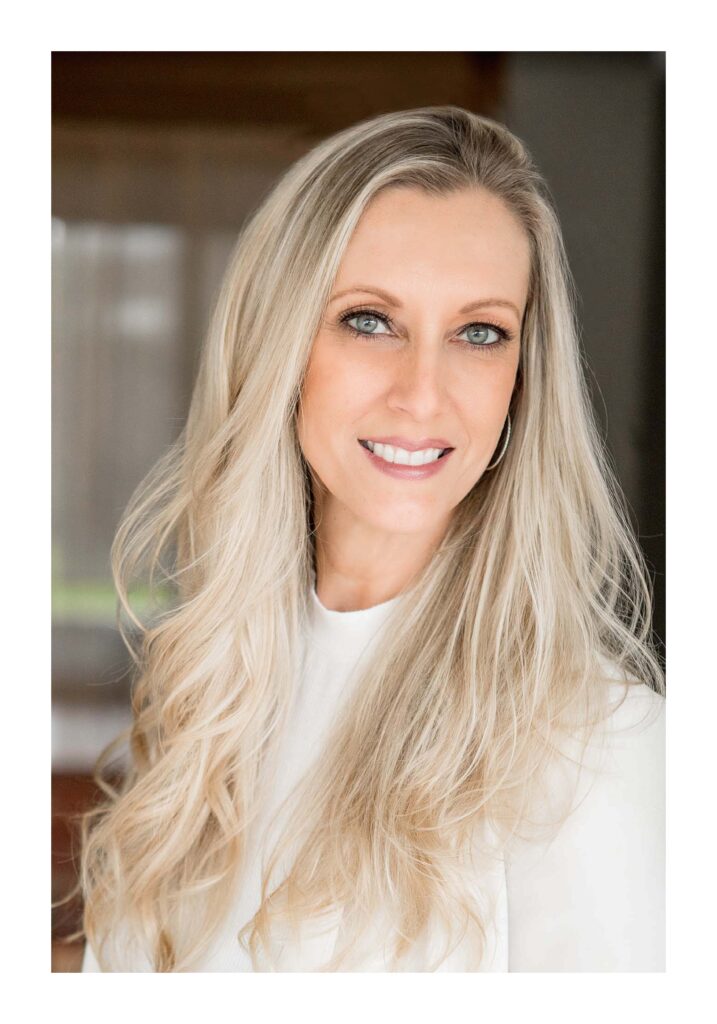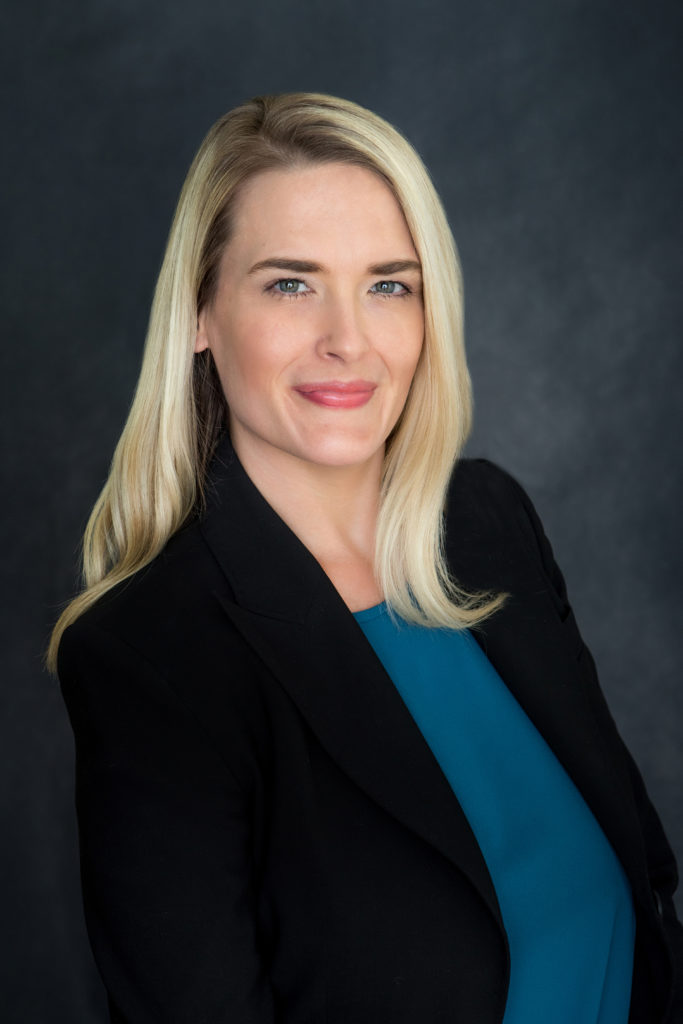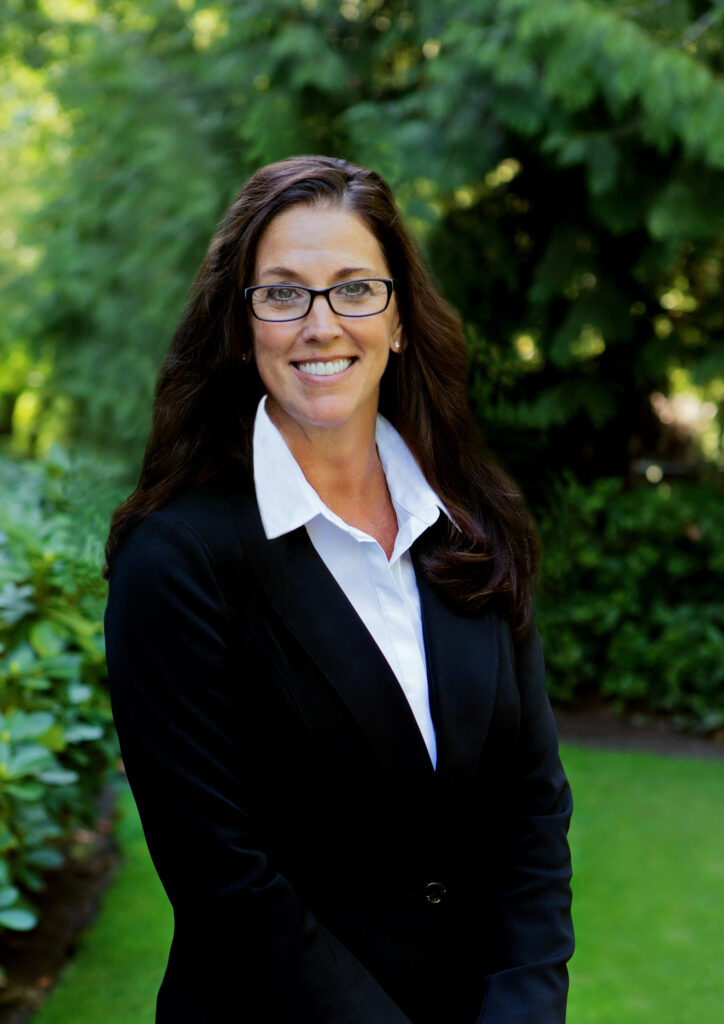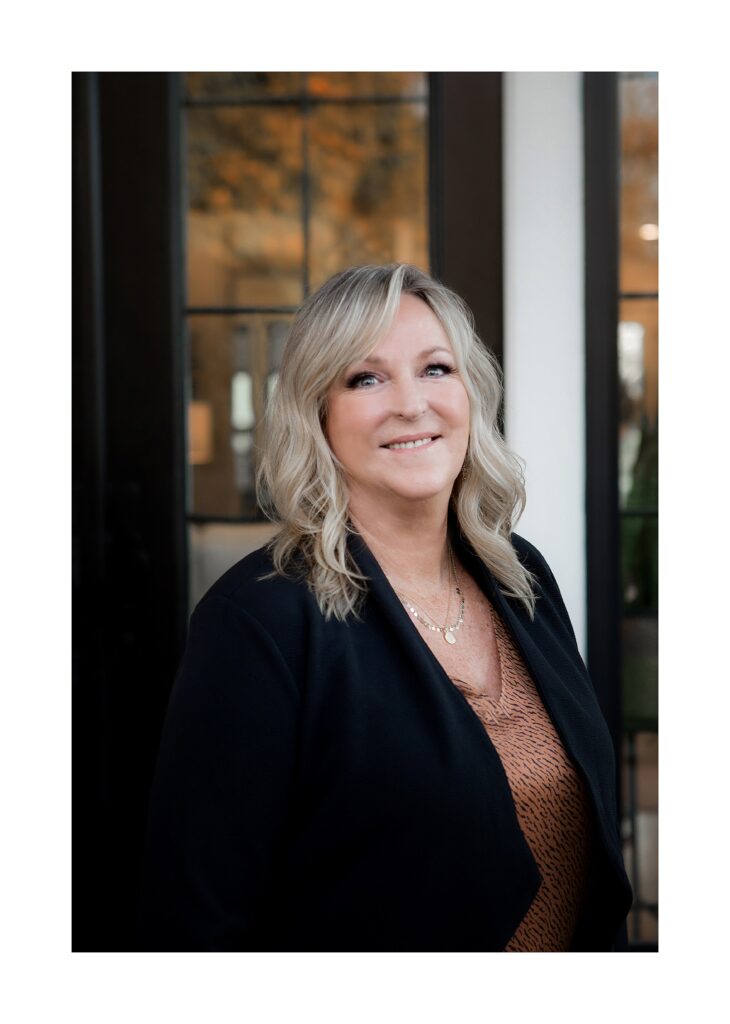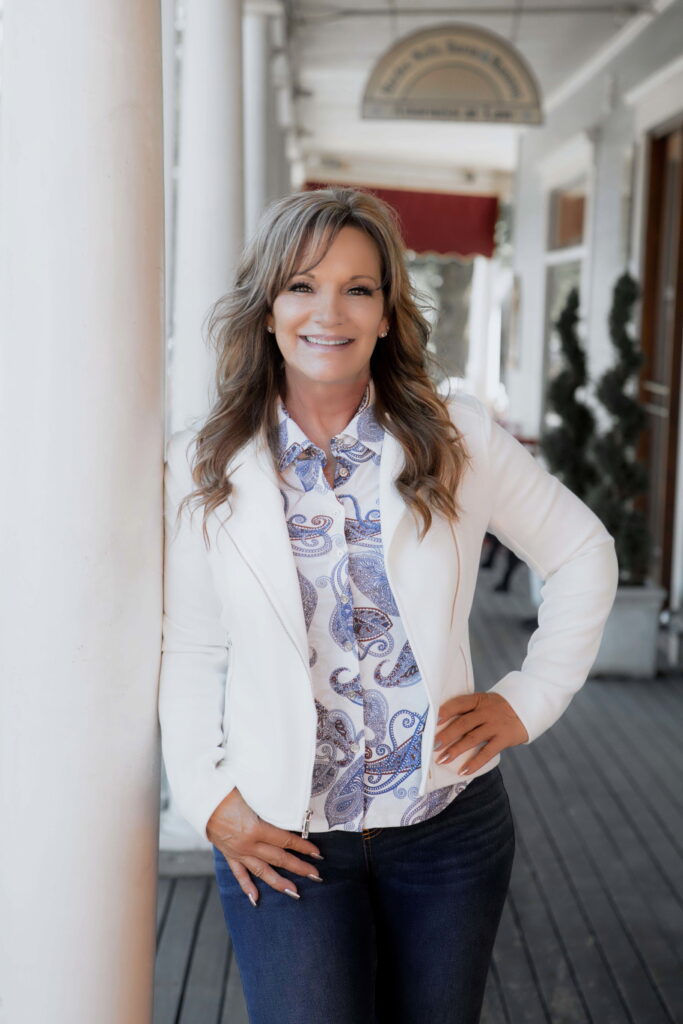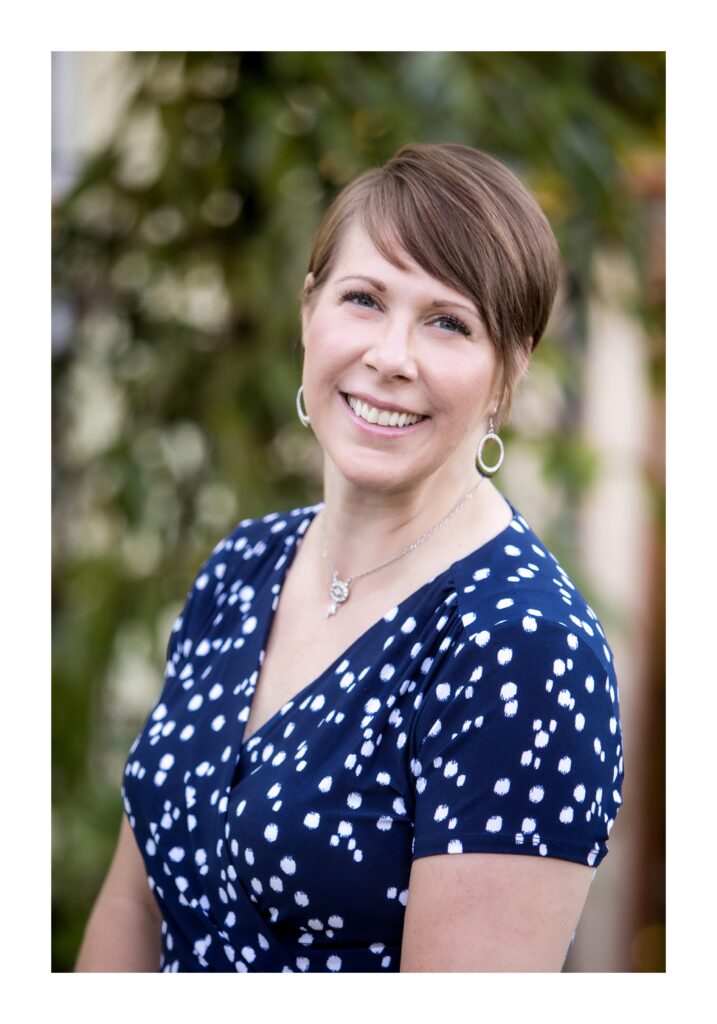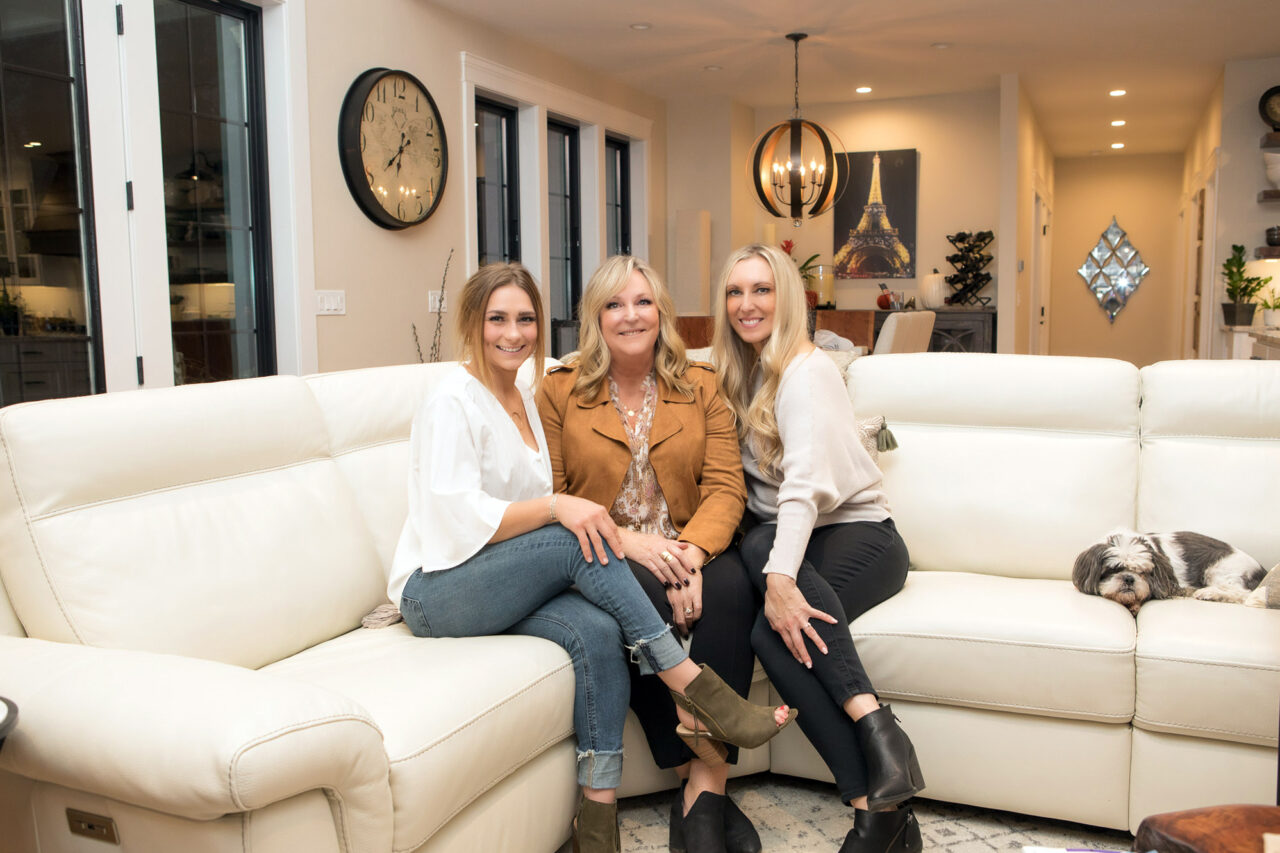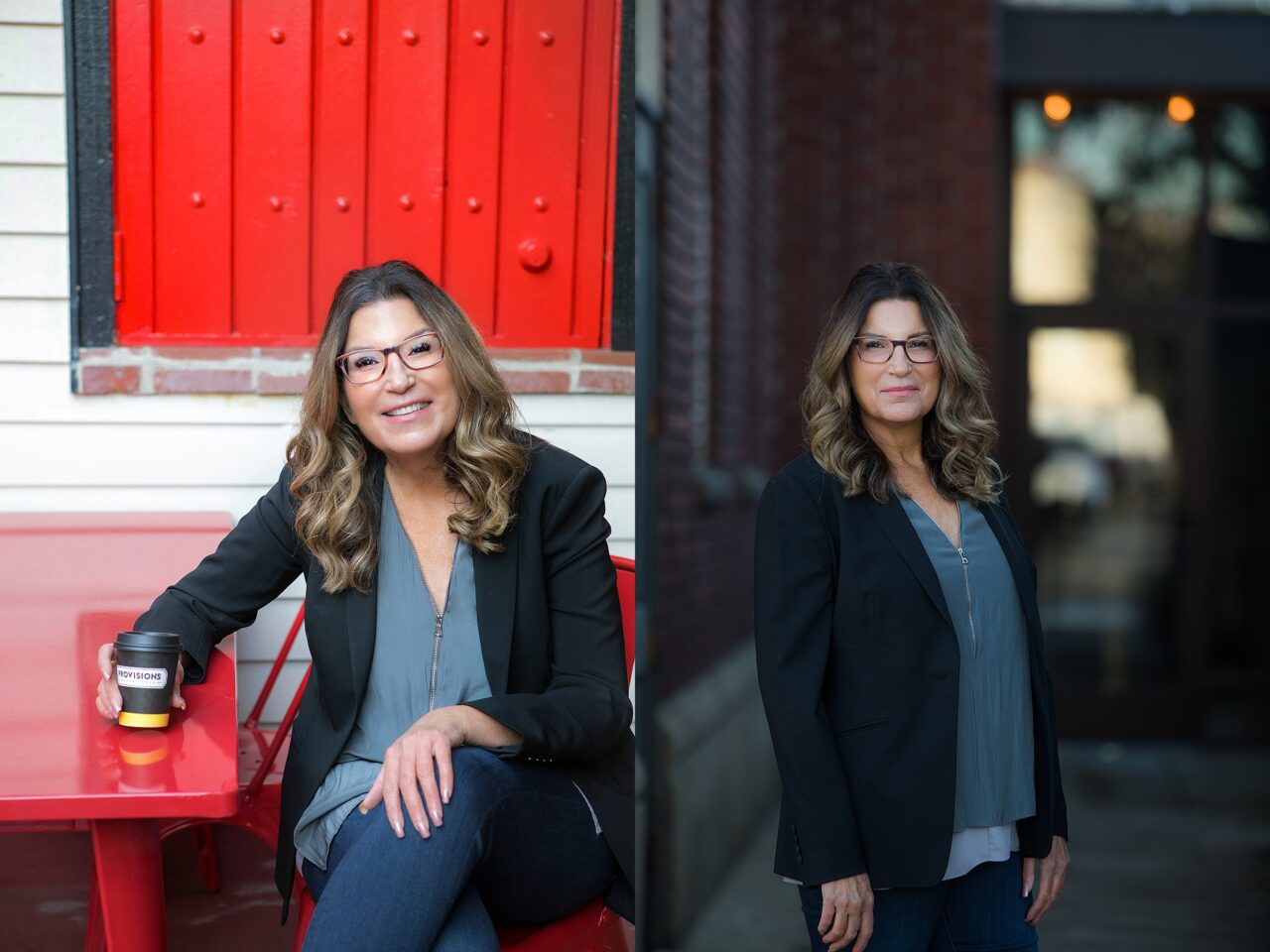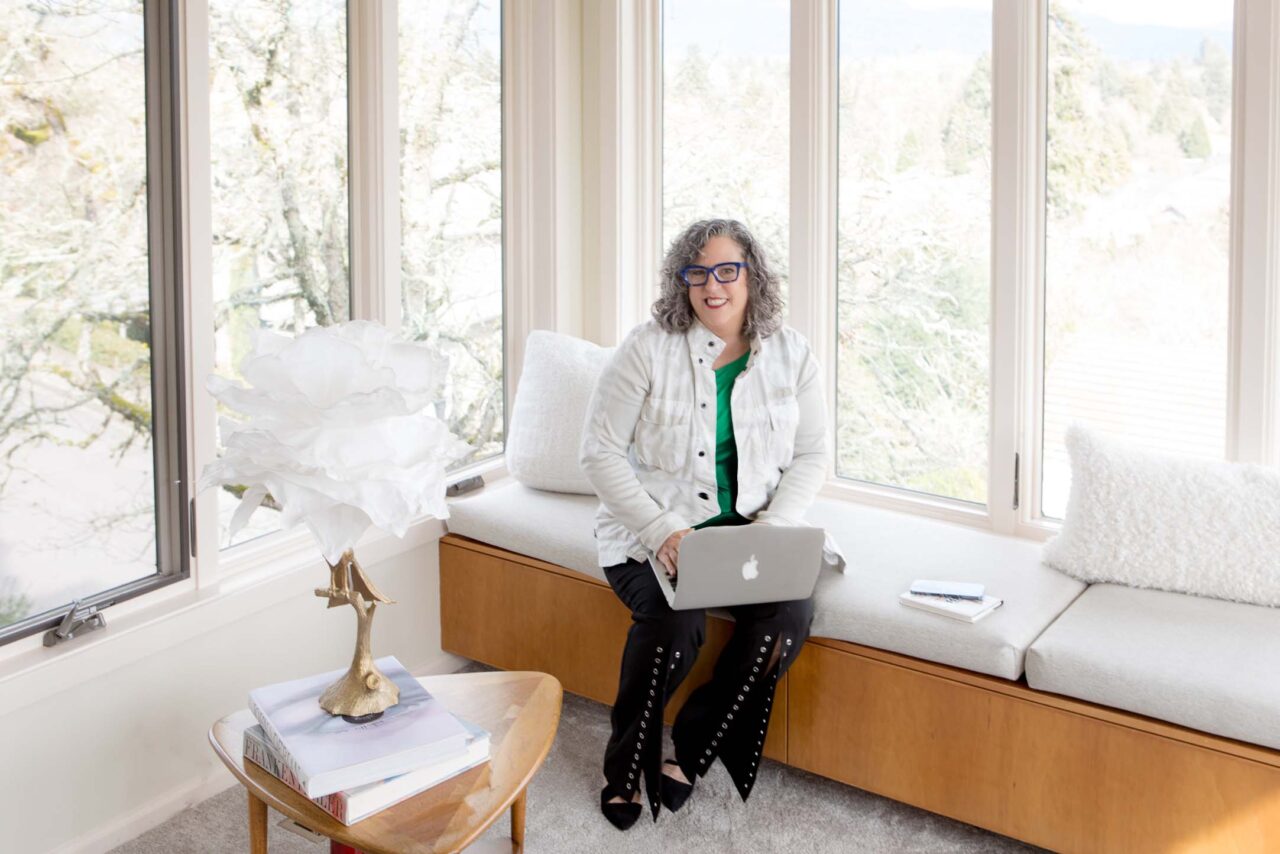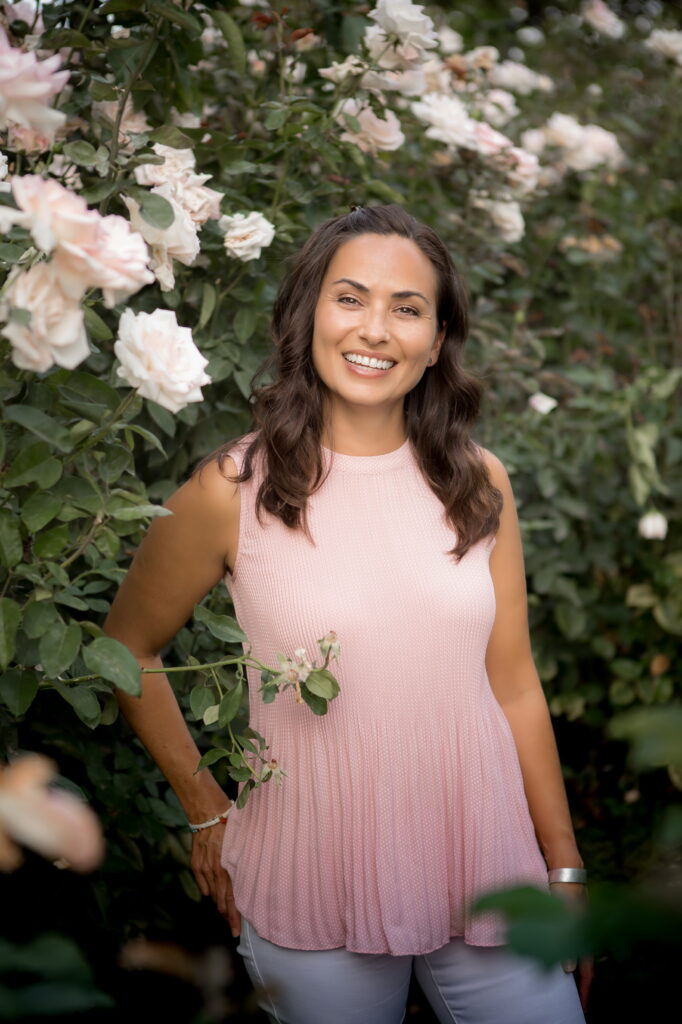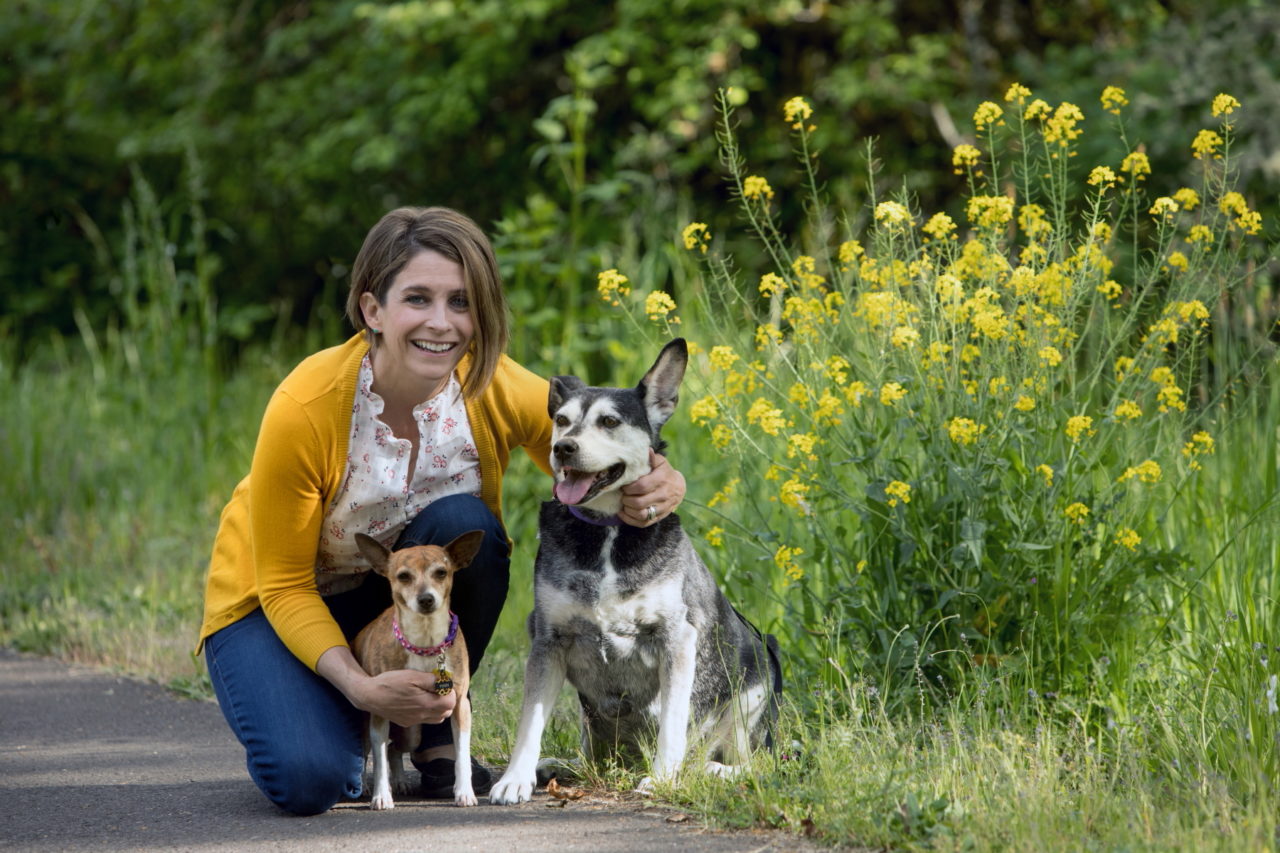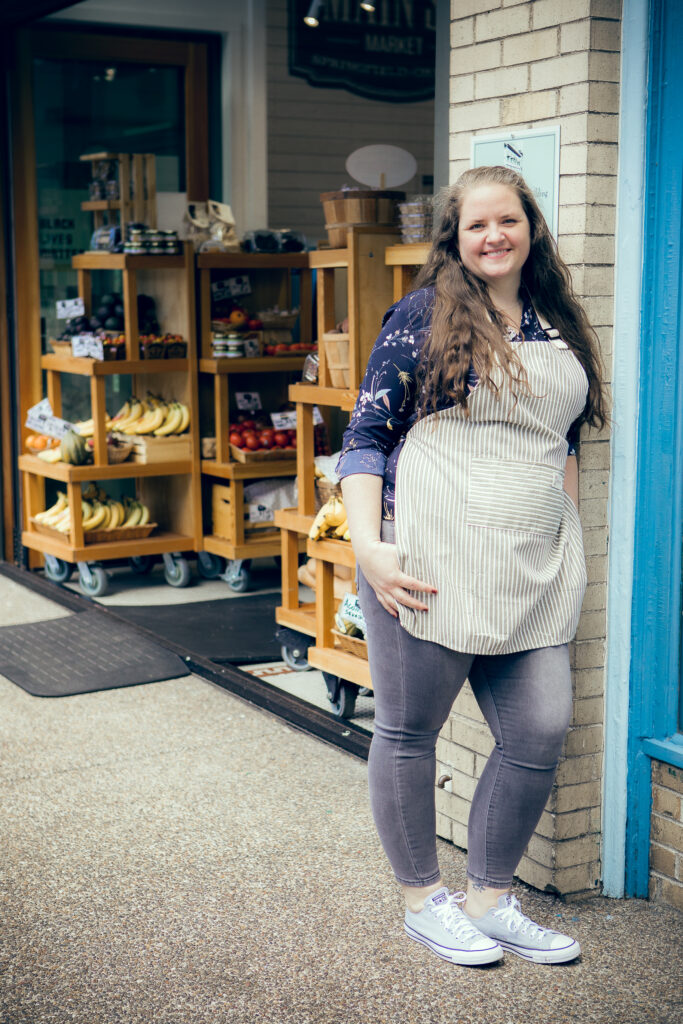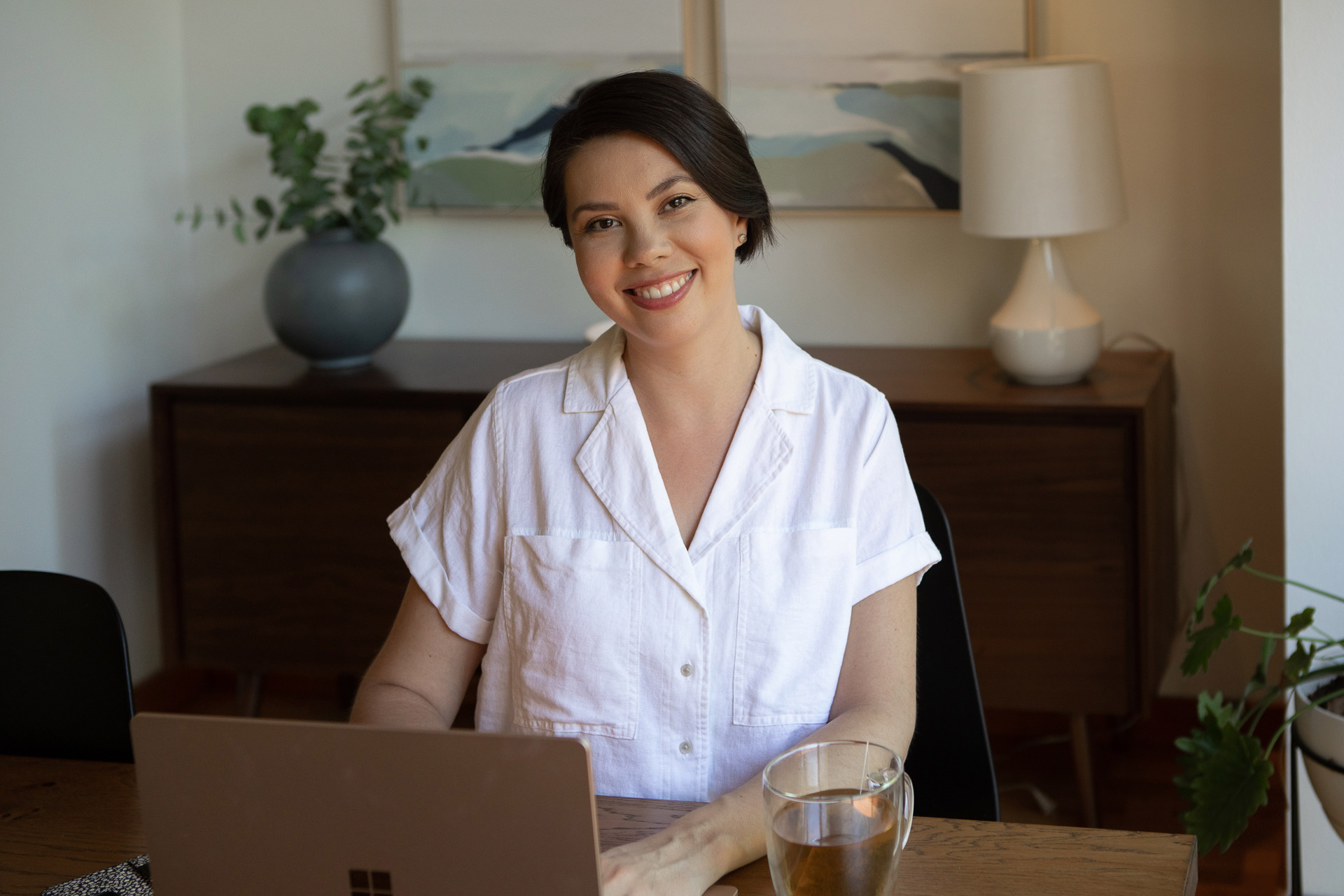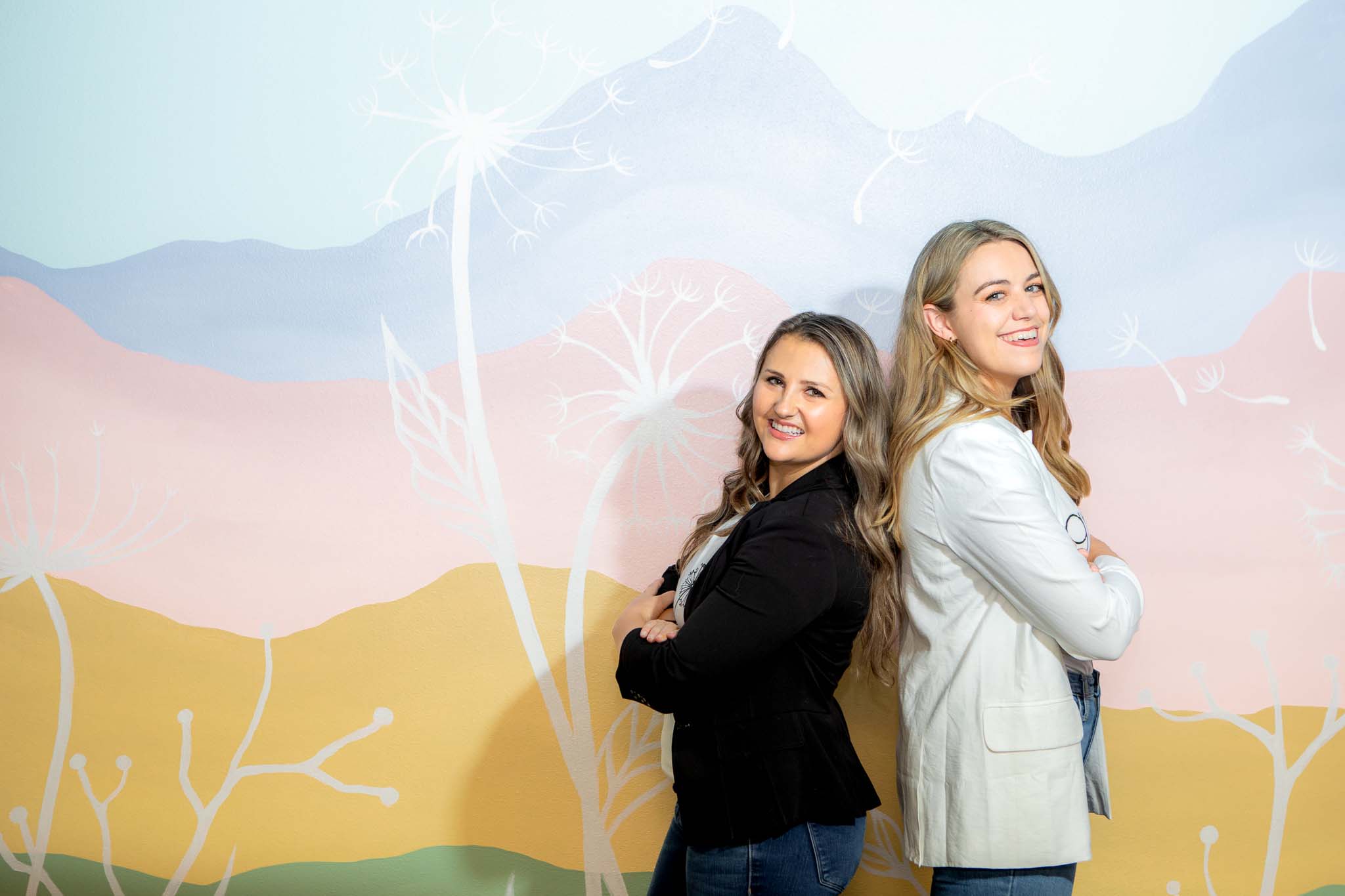 Headshot Session Personal Branding
Three Outfits

90 Minute Session

All consulting prior to the day of Photography

Online Gallery, Digital files to use as needed

Approx. 50 final edited images to choose from

3 Retouched images of your choice. 

Investment is $427
Headshot Session Two Outfits
Two Outfits

 45-60 Minute Session

All consulting prior to the day of Photography

Online Gallery, Digital files to use as needed

Approx. 30 final edited images to choose from

 3 Retouched images of your choice.

Investment is $347
Headshot Session Mini Sessions
One Outfit

 20-30 Minute Session

All consulting prior to the day of Photography

Online Gallery, Digital files to use as needed

Approx. 20 final edited images to choose from

 3 Retouched images of your choice.

I

nvestment is $297

Team Headshot Session Mini Session 4 or more People 

One Outfit

 5-10 Minutes per Person 

All consulting prior to the day of Photography

Online Gallery, Digital files to use as needed

Approx. 3  final edited images to choose from




Approx. 3 Team  final edited images to choose from

I

nvestment is $197 per person 
Personal Branding, Life Style, Real Estate, Entrepreneur, Models, Actors, Business Headshots. Chea LaTourette Photographer @ Chea Studio Photography